TOVCOL D4
One-component polyurethane adhesive
Tovcol D4 is a water-resistant polyurethane adhesive – class D4, for strong bonding of wooden parts used for the production of windows and carpentry subjected to bad weather. Once hardened, it forms a transparent, odourless, elastic and aging-resistant film.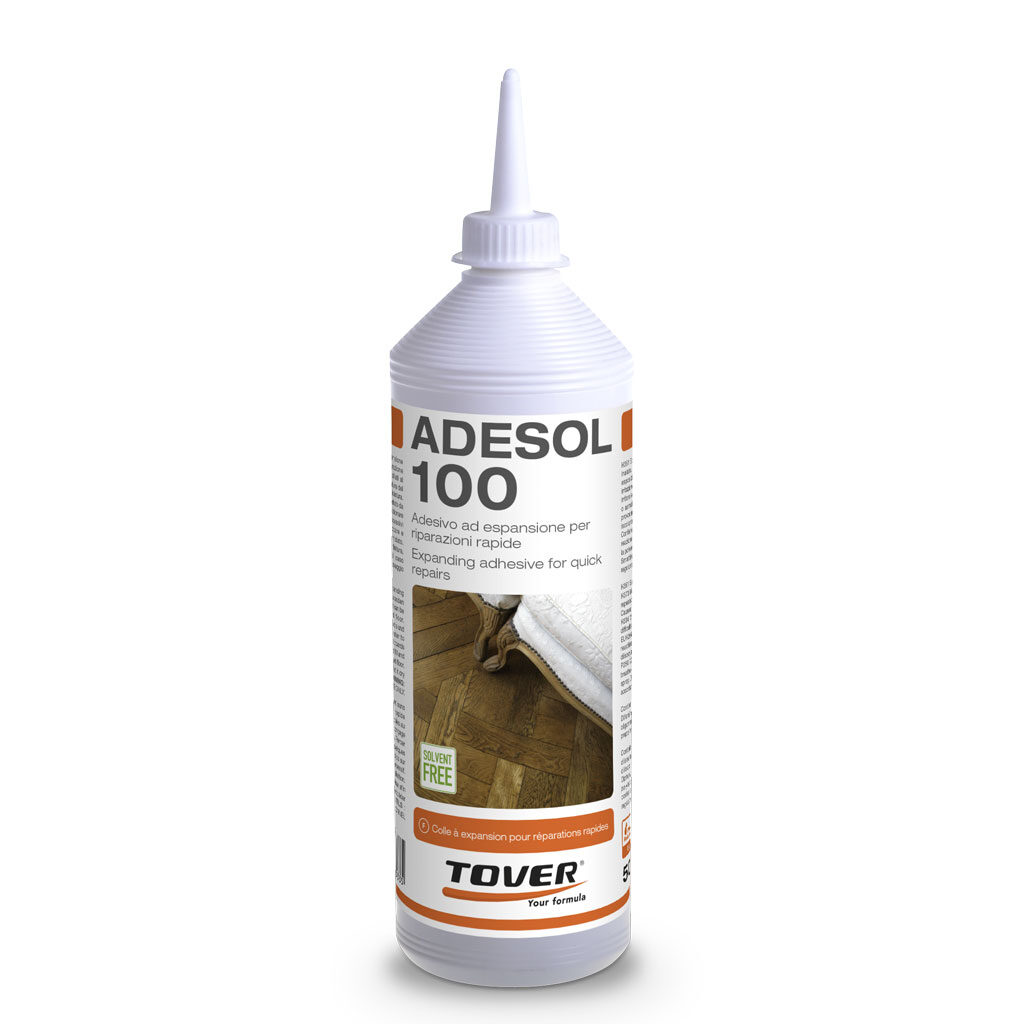 ADESOL 100 Mono-component polyurethane adhesive | For repairs Mono-component…
Do you want to receive further information on this product?
Fill in the contact form, our customer service will provide you all information you'll need.