ADDITIVO MATT
 Additive for solvent based lacquers
Additivo da aggiungere alle vernici base solvente per aumentare l'effetto opaco (dal 10% al 20%). Particolarmente indicato con la vernice Monolux.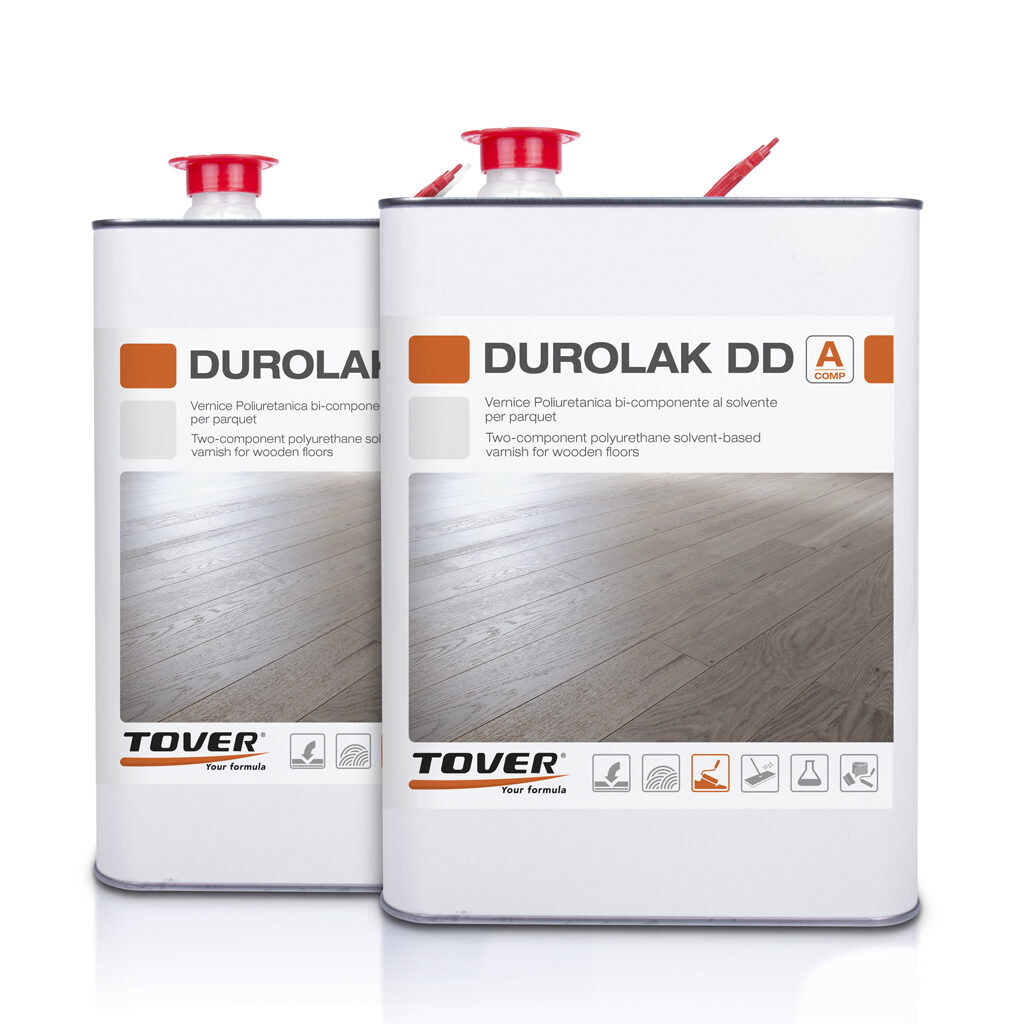 DUROLAK DD NP Polyurethane two-component varnish High solid solvent-based polyurethane two-component varnish with good properties of application and leveling. The surface fi­lm reaches optimum values of chemical resistance combined with a…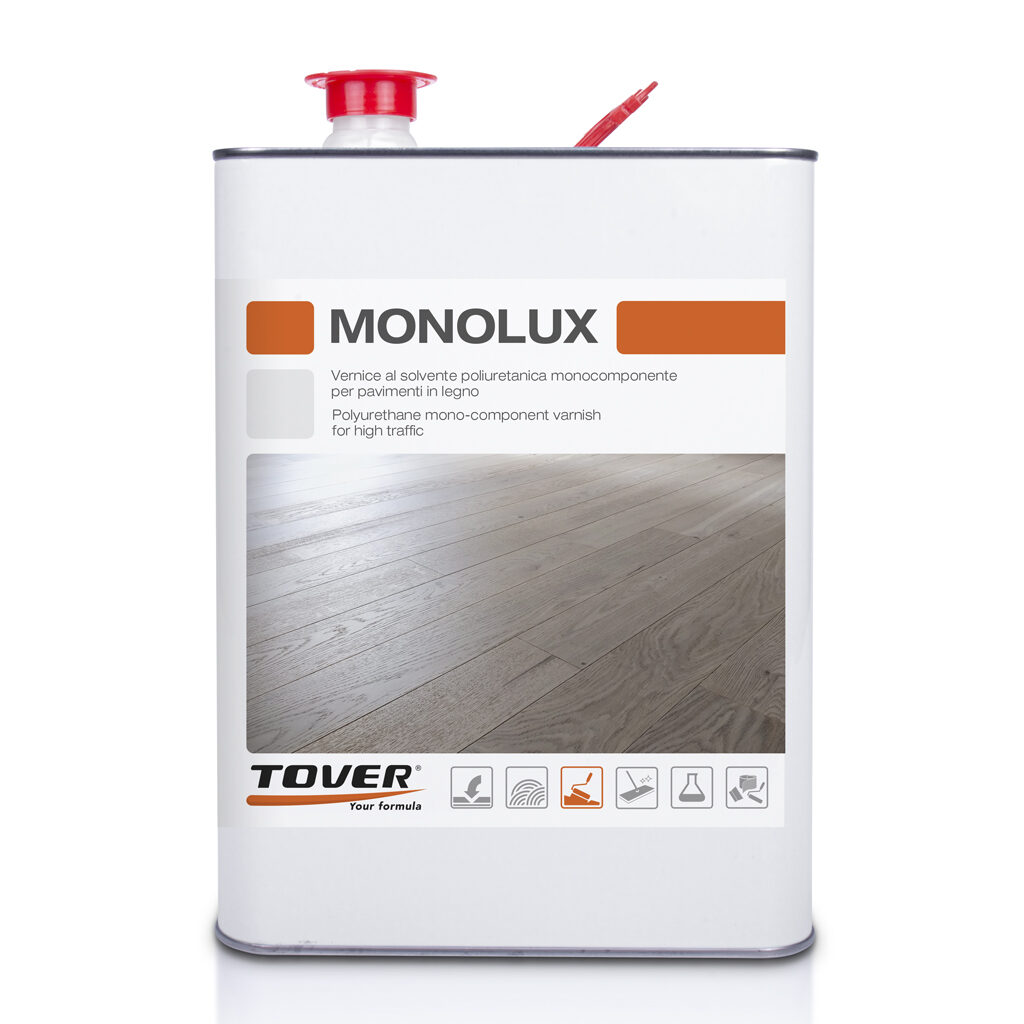 MONOLUX Polyurethane mono-component varnish for high traffic Polyurethane moisture-curing mono-component varnish with very high gloss (approximately 100), extremely resistant to wear, transparent, suitable for intense traffi­c. FEATURES Very easy to apply…
Do you want to receive further information on this product?
Fill in the contact form, our customer service will provide you all information you'll need.