ADDITIVO MATT
 Additive for solvent based lacquers
Additivo da aggiungere alle vernici base solvente per aumentare l'effetto opaco (dal 10% al 20%). Particolarmente indicato con la vernice Monolux.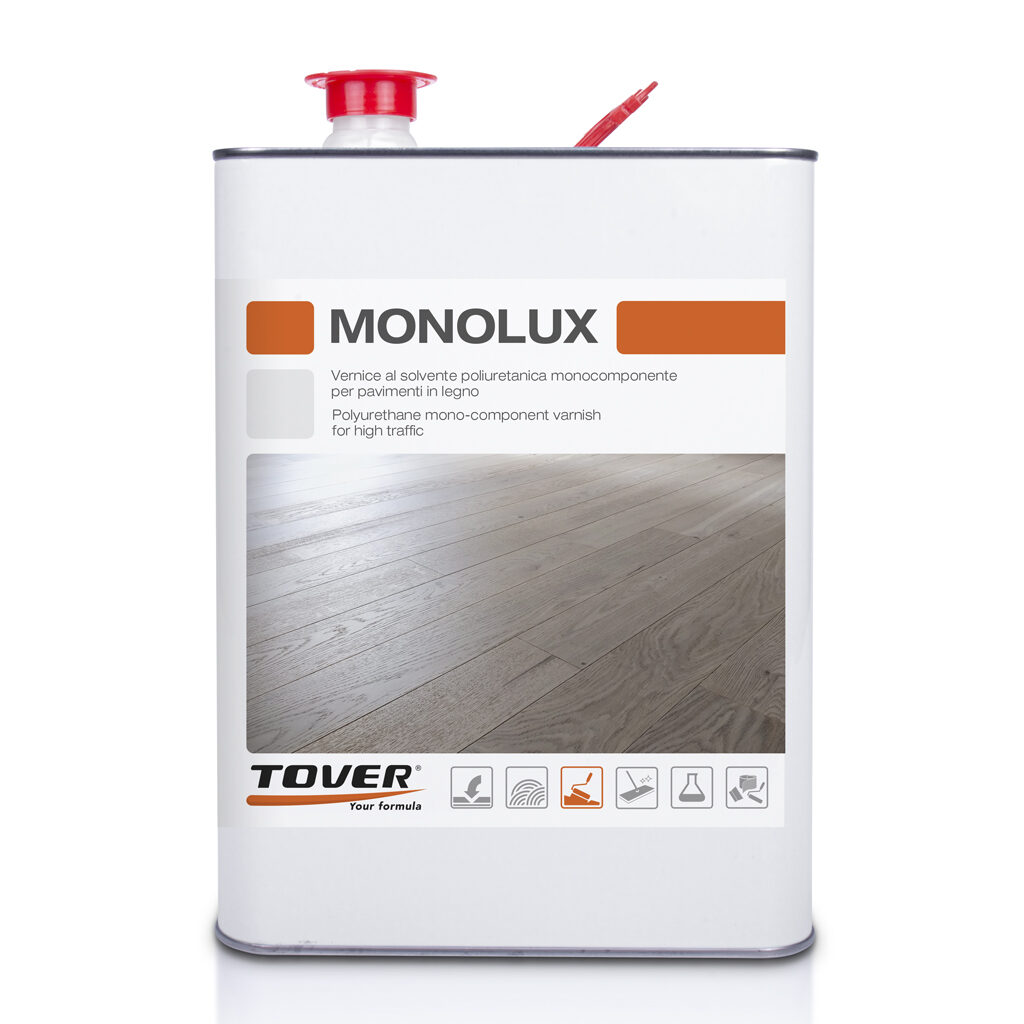 MONOLUX Polyurethane mono-component varnish for high traffic Polyurethane moisture-curing…
Do you want to receive further information on this product?
Fill in the contact form, our customer service will provide you all information you'll need.