TOVCOL PU2K
 Two-component polyurethane adhesive
for resilient flooring
Two-component polyurethane adhesive, water and solvent free,
for indoor and outdoor installation of rubber or PVC flooring. Also
suitable for LVT.
Suitable indoor and outdoor
Suitable also on non-absorbent subfloors
Solvent free
No allergy
Safe use of diisocyanates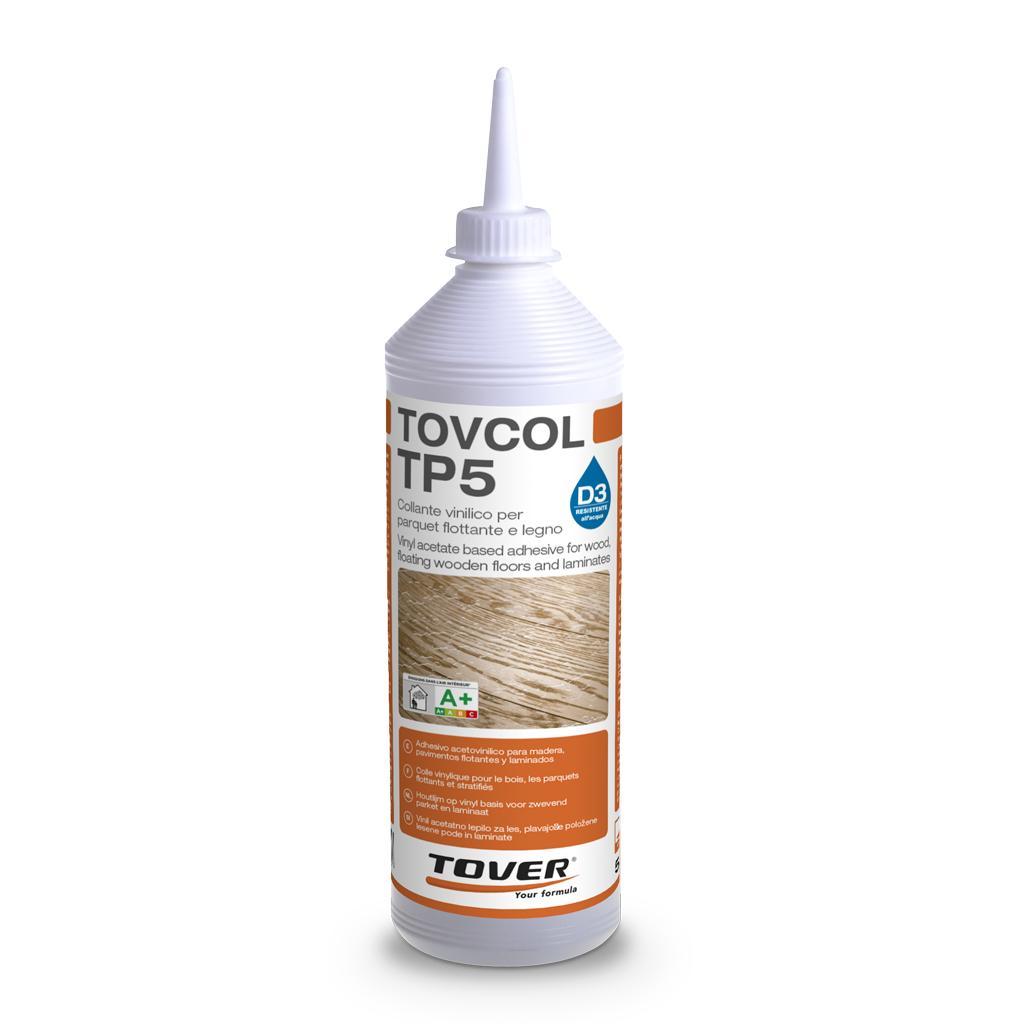 TOVCOL TP5 Vinyl glue for wood, floating parquet and…
Do you want to receive further information on this product?
Fill in the contact form, our customer service will provide you all information you'll need.