ADEBLOK T19
 Epoxy two-component primer | Solvent free
Solvent  free  two-component  primer,  odorless.  It can  be  used  as  water-proo­ng  (up  to  5%  R.H.) and  consolidating    agent  on  any  absorbent  and non  absorbent  sub-foors  including  ceramics tiles. If mixed with sand, it enables to make thick repairs on the sub-floor.
Consolidating and water proofing action (max. 5% Res. H.)
Solvent and water free
Odorless
Suitable on any sub-floor
Useable also on underfloor heating system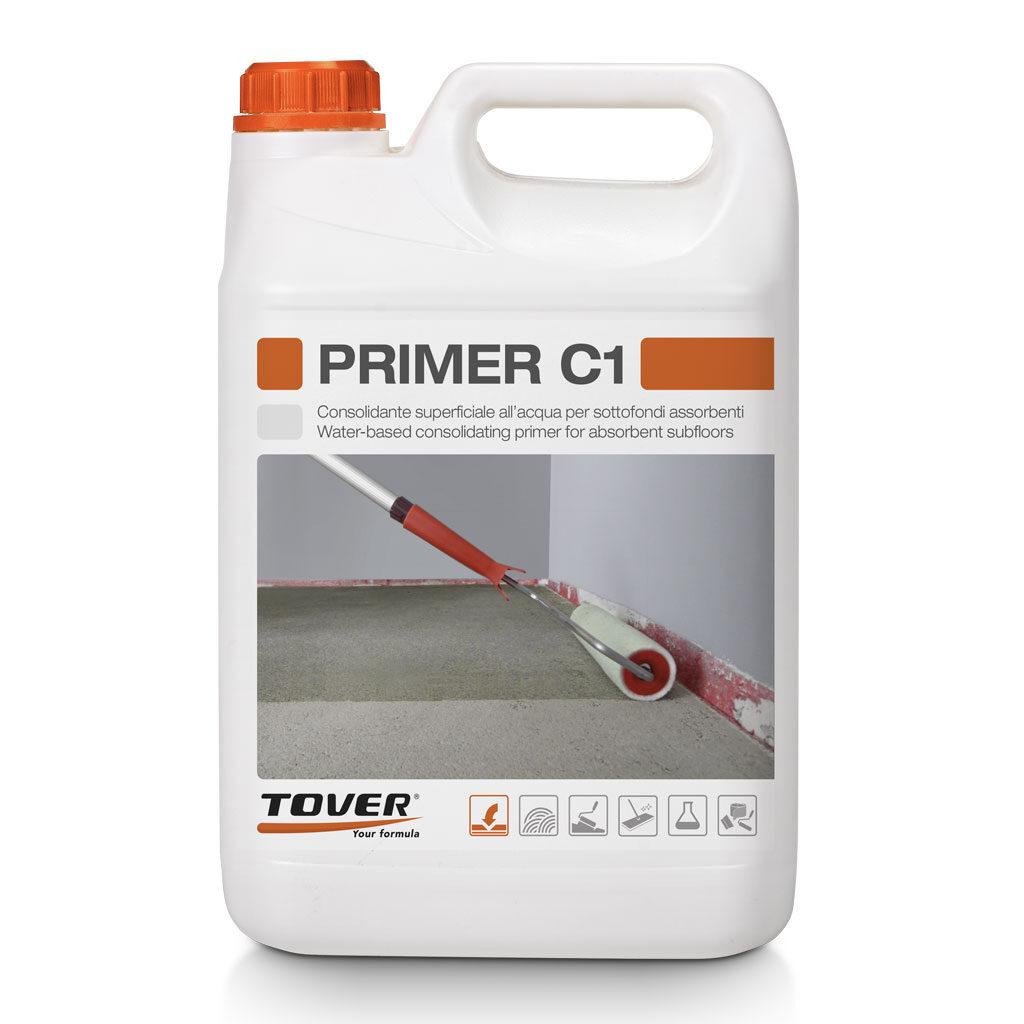 PRIMER C1Water-based consolidating primer for absorbent subfloors Single-pack,…
Do you want to receive further information on this product?
Fill in the contact form, our customer service will provide you all information you'll need.