CINDERELLA
Cinderella is the exclusive fl­oor care system developed by Tover to preserve and valorize the original beauty of a wooden ­floor. With Cinderella, to clean a fl­oor becomes easy and pleasant;  there is no need any longer of a heavywater bucket and thanks to the spray system, only the  strictly  necessary  quantity  of  deterging solution is used  for a professional result in a few minutes.
CINDERELLA CARES ABOUT ENVIRONMENT!
The spray system drastically reduces the quantity of detergent and water used
No pollutant liquid is poured into household drains
Tover cleaning products are formulated with natural compounds to respect and safeguard the environment can be prepared
The micro-fibre cloth can be washed hundreds of time in the washing machine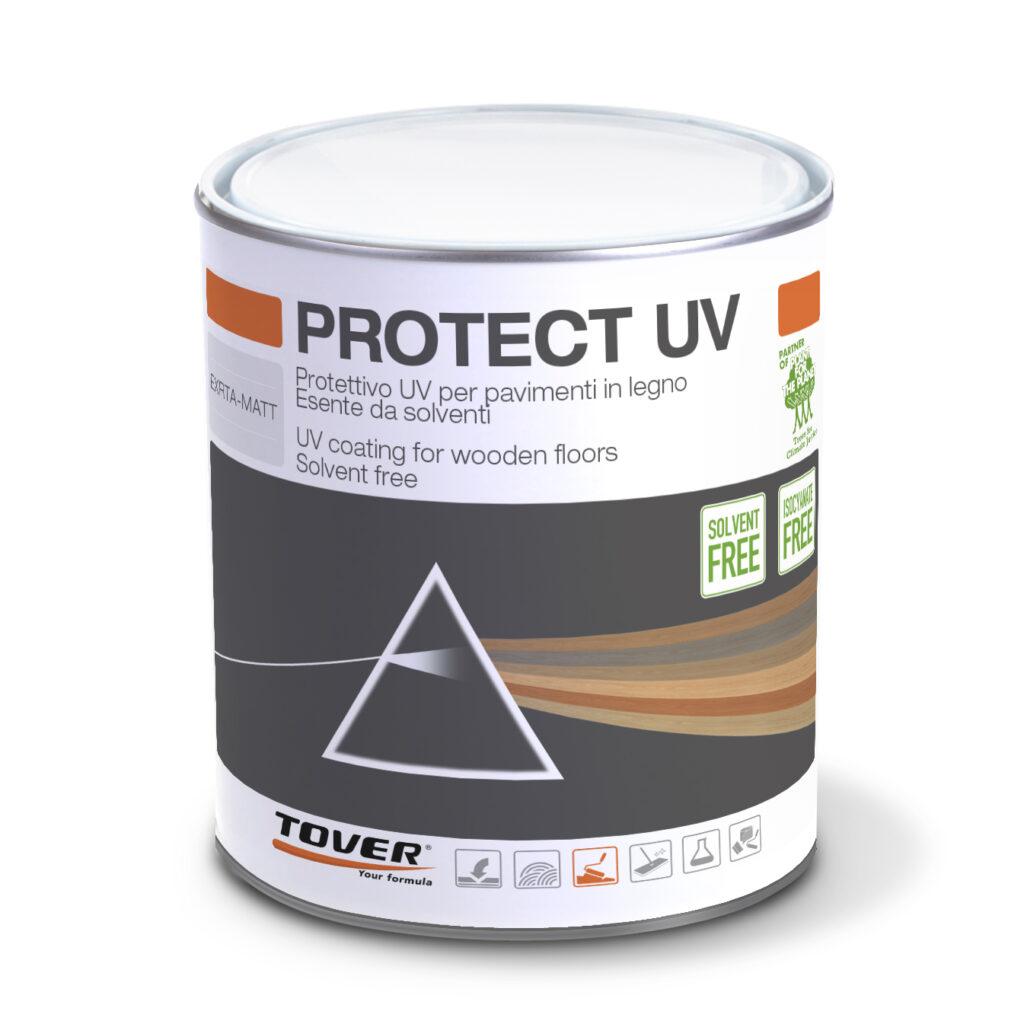 PROTECT UV UV protective finish for wooden floors Protective…
Do you want to receive further information on this product?
Fill in the contact form, our customer service will provide you all information you'll need.