Apply I.R.O. pure with a damp cloth and let it dry. When the floor is suitable for light walking (after 1-2 hours) apply a second coat in the same way. Once dry, a barrier will be created against water drops. Floorings treated with I.R.O. can be cleaned with Deteroil soap and Lux renewing wax.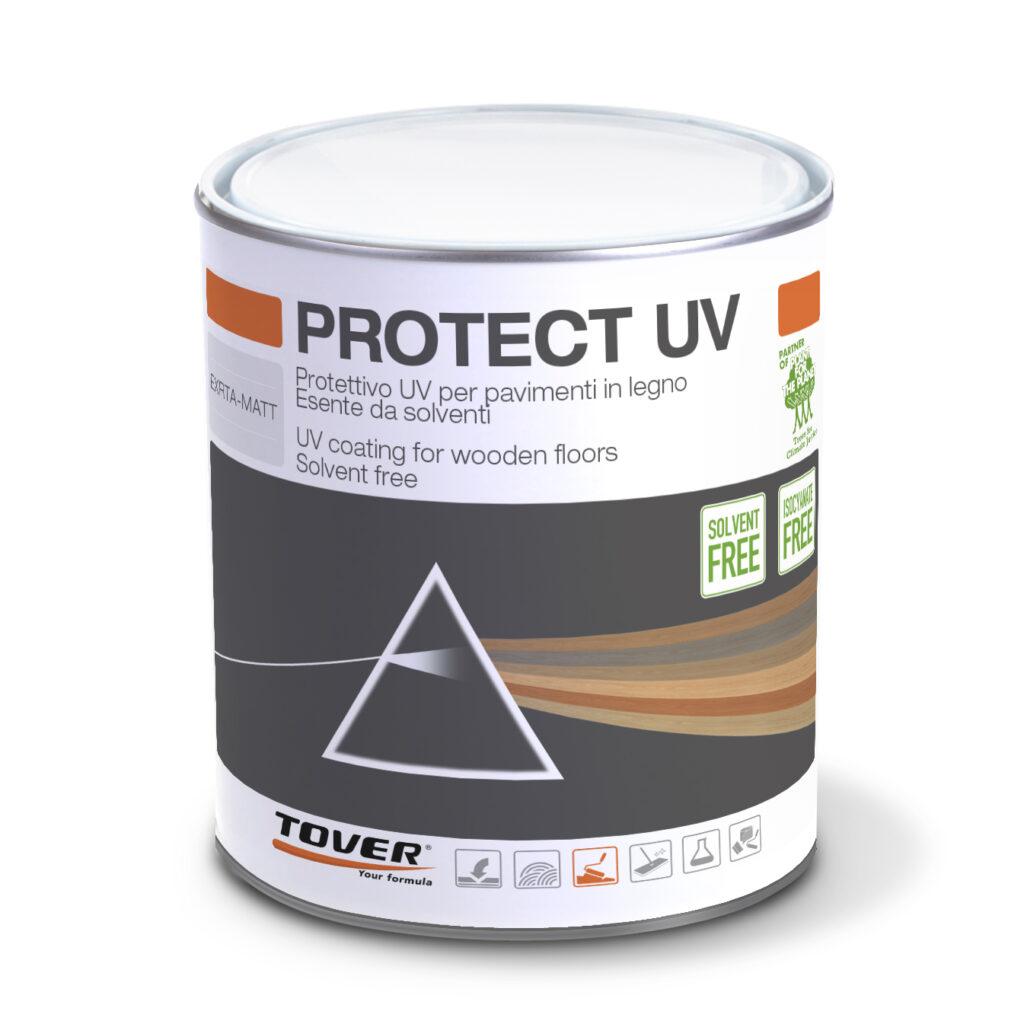 PROTECT UV UV protective finish for wooden floors Protective…
Do you want to receive further information on this product?
CompilFill in the contact form, our customer service will provide you all information you'll need.