IDROBLOK C3
 Three-component water-proofing primer for non-absorbent sub-floors
Epoxy  solvent  free  three-component  primer,  it perfectly bonds even on very smooth surfaces like ceramics, sandstone, marble etc. Thus it can be used  to  water-proof  non absorbent  sub-­oors promoting  the  glue  adhesion.  Recommended  in case of humidity rising.
Water-proofing action (max. 5% Res. H.)
Also on non-absorbent sub-floors
Solvent free
Odorless
It promotes the adhesive anchorage
Recommended in case of humidity rising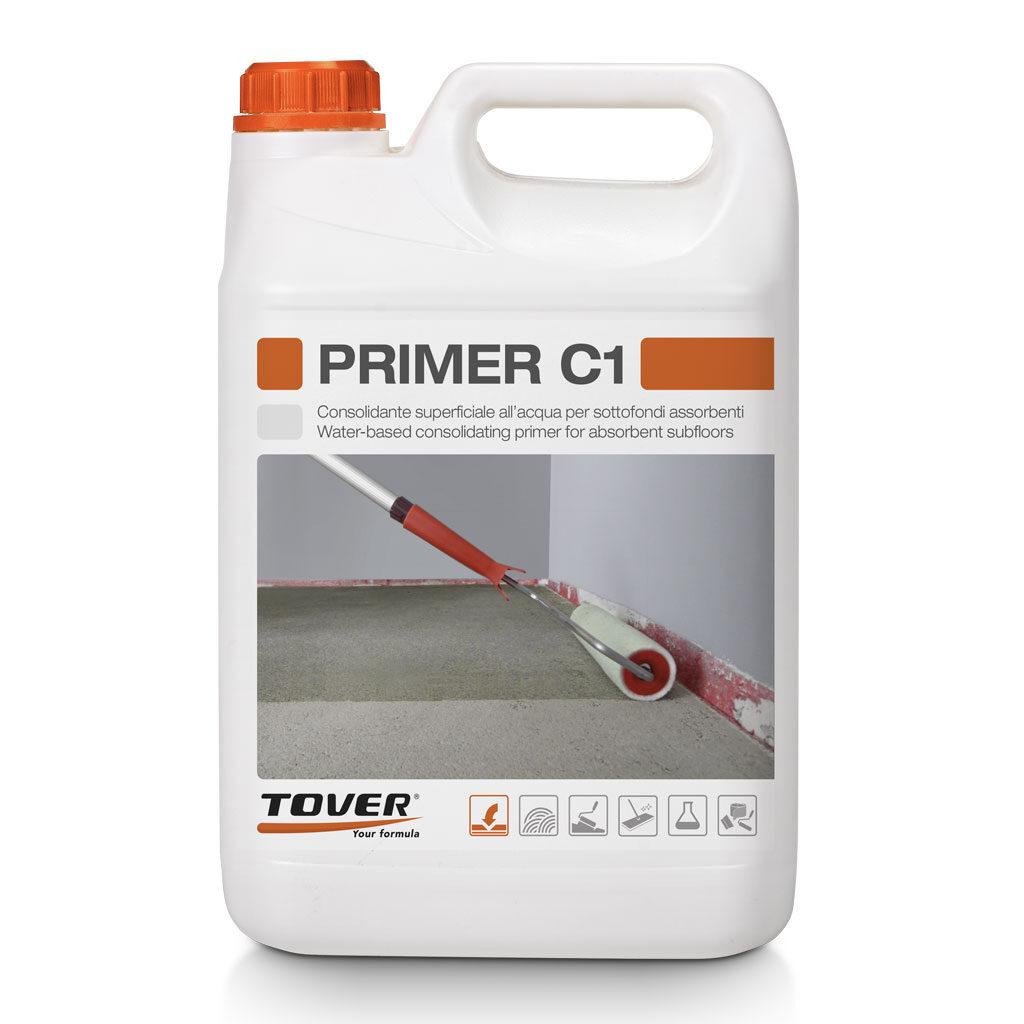 PRIMER C1Water-based consolidating primer for absorbent subfloors Single-pack,…
Do you want to receive further information on this product?
Fill in the contact form, our customer service will provide you all information you'll need.