L'OLIO 100%
 Solvent free natural hardwax oil
L'Olio 100% is a finishing based on oils and natural hard waxes of vegetable origin. Water and solvent free, it is 100% solid and has an extremely high yield, you can complete a floor finishing cycle in one coat.  
Its wax content efficiently protect the wood and provide visual and tactile smoothness, while oil penetrate deeply, nourishing the wood.
Mixed with Oil-Linker, L'Olio 100% achieves even stronger properties against stains, water and wear.
Solvent free
For professional use
Very high yield
Natural matt and soft surface
Monocoat
Available in neutral and coloured version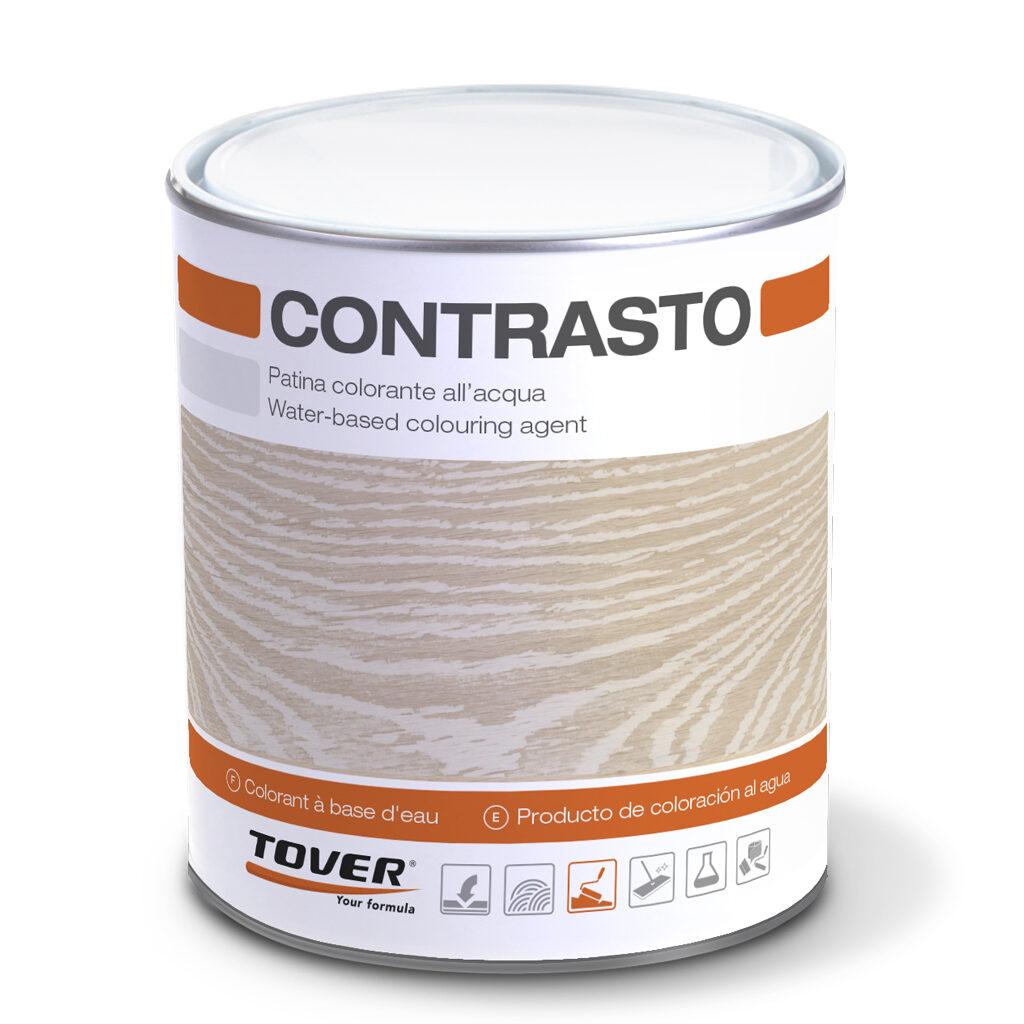 CONTRASTOColouring sealer for pickled effect Contrasto is the…
Do you want to receive further information on this product?
Fill in the contact form, our customer service will provide you all information you'll need.