COLOR PLUS
 Colour additive for water-based primers and lacquers
Color Plus is the concentrated colouring additive to be added to Tover water-based primers and lacquers. It is available in two versions: White and Antique. The first one naturally whitens light woods in order to obtain an untreated look and is particularly effective when combined with natural effect finishes; the second one gives the wood a warmer shade.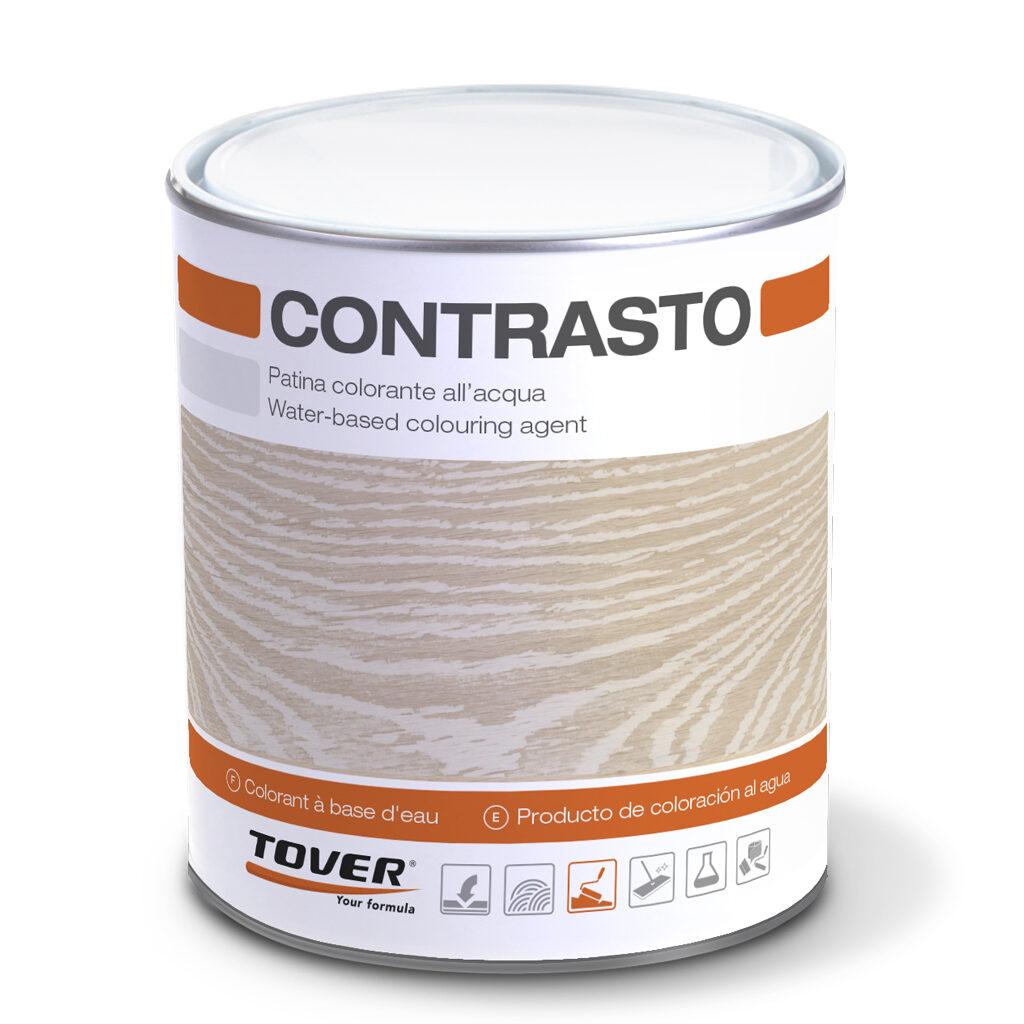 CONTRASTOColouring sealer for pickled effect Contrasto is the…
Do you want to receive further information on this product?
Fill in the contact form, our customer service will provide you all information you'll need.