BELLE EPOQUE
 Water-based stain for wood
Belle Epoque colours surfaces of any dimension uniformly and flawless.
An easy-to-use stain ensuring a constant and reproducible results. You can also make correction even once dry.
Formulated with dyes able to chemically react with the cellulose of the wood, Belle Epoque reaches a homogeneous effect on the whole surface, granting an aged look to the wood.
It does not create a film on the surface as a lacquer nor makes the vein darker like an oil: on the contrary it enhances the natural wood design and asperities in a perfect integration between colours and matters.
Perfect suitable also for industrial applications, Belle Epoque guarantees stable constant and oxidized effects and can be quickly overcoated with UV lacquers and oils.
Easy to apply
Quick drying time
Homogeneous color
Overcoatable with oils and lacquers
Using B.E. Modulator, it is possible to get lighter effects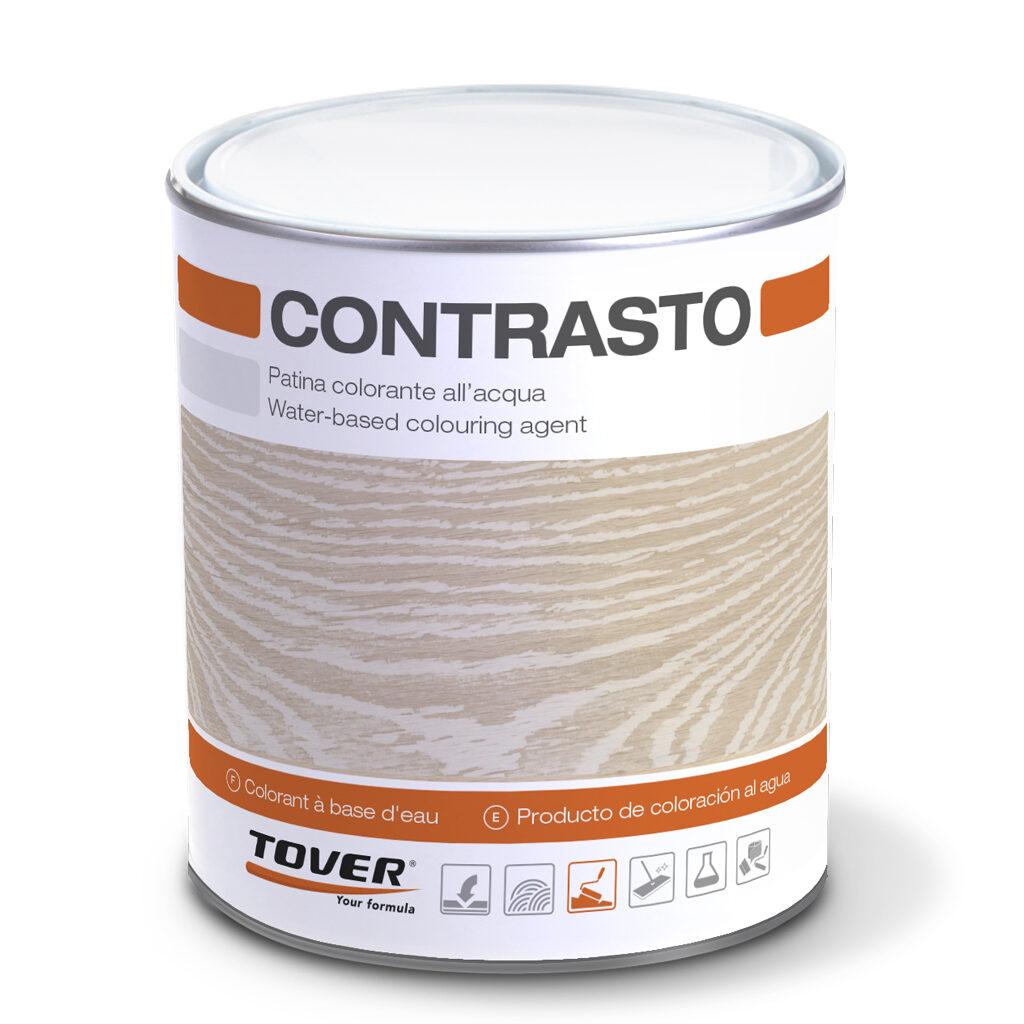 CONTRASTOColouring sealer for pickled effect Contrasto is the…
Do you want to receive further information on this product?
Fill in the contact form, our customer service will provide you all information you'll need.