TINTORETTO DESIGN
 Colouring oil for wooden floors
Ready to use colouring oil. It can be overcoated with Tover two-component water-based lacquers and oils. It enables to colour large surfaces without risk of overlapping, even working alone. It exists in neutral and coloured version, the neutral transparent one to dilute colours and get endless shades.
Long working time
No risk of overlapping
Overcoatable with 2k water-based lacquers and oils
High yield
Natural aspect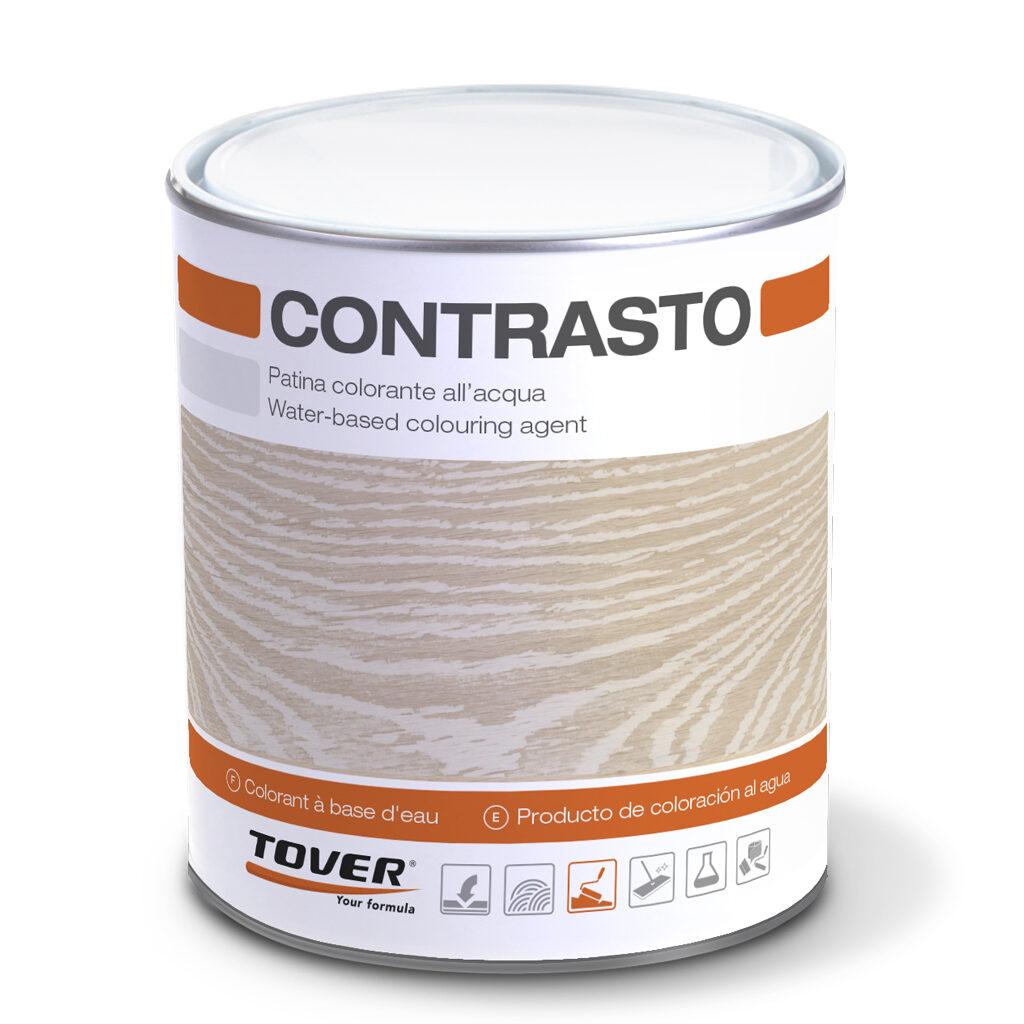 CONTRASTOColouring sealer for pickled effect Contrasto is the…
Do you want to receive further information on this product?
Fill in the contact form, our customer service will provide you all information you'll need.