ANTIQUE
 Water-based oxidizing | Aged effect
Water-based oxidizing agent to be applied on woods rich of tannin to get an aged aspect. Easy to use, it is overcoatable with water-based and urethane-oil lacquers or natural oils. Particularly recommended to enhance brushed woods.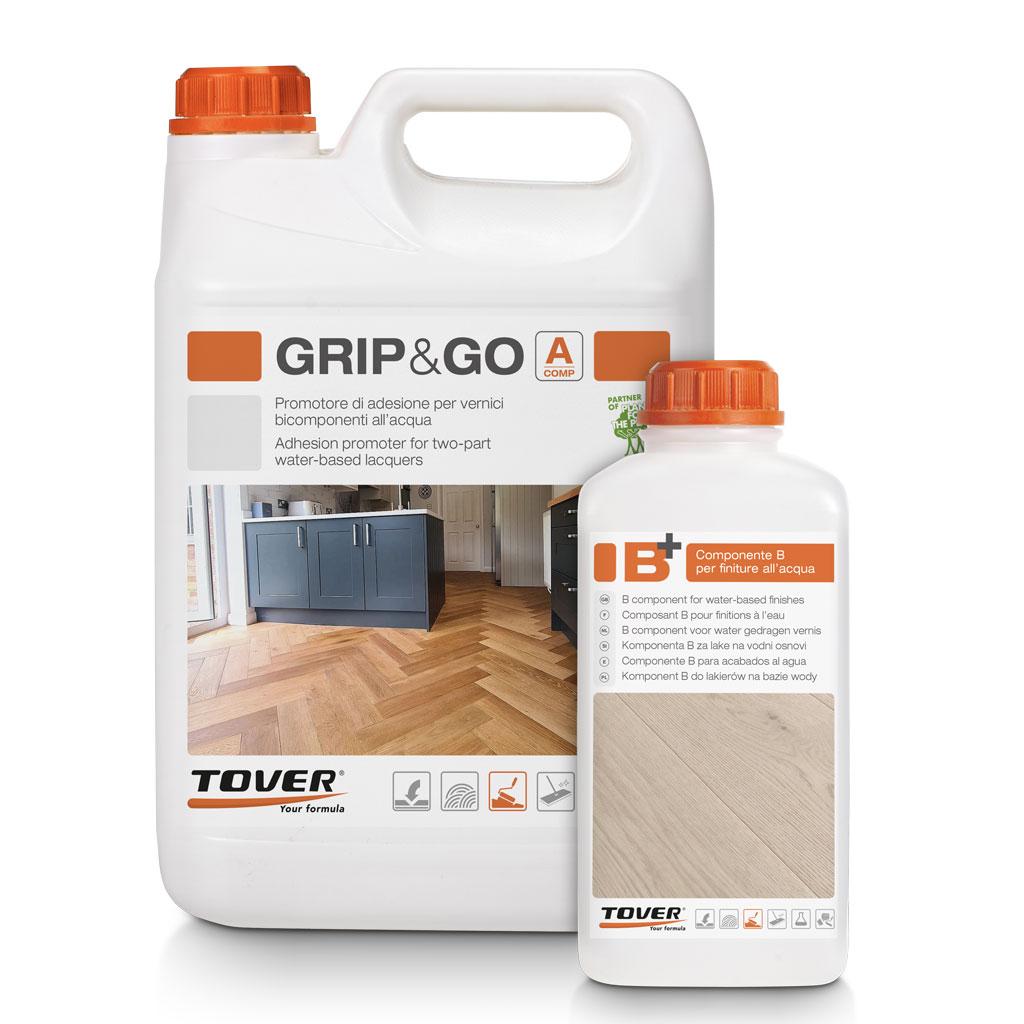 GRIP&GO Adhesion promoter for two-part water-based lacquers Two-part water-based…
Do you want to receive further information on this product?
Fill in the contact form, our customer service will provide you all information you'll need.