BASE GOLD
 Water-based two-component sealer | Warming effect
Water-based sealer with an excellent covering action even on porous woods and high warming properties. Recommended on exotic woods in combination with the two-component varnish Tropical SQ. It replaces a coat of varnish and thus enables  to  complete  the  fi­nishing  cycle  in  two coats.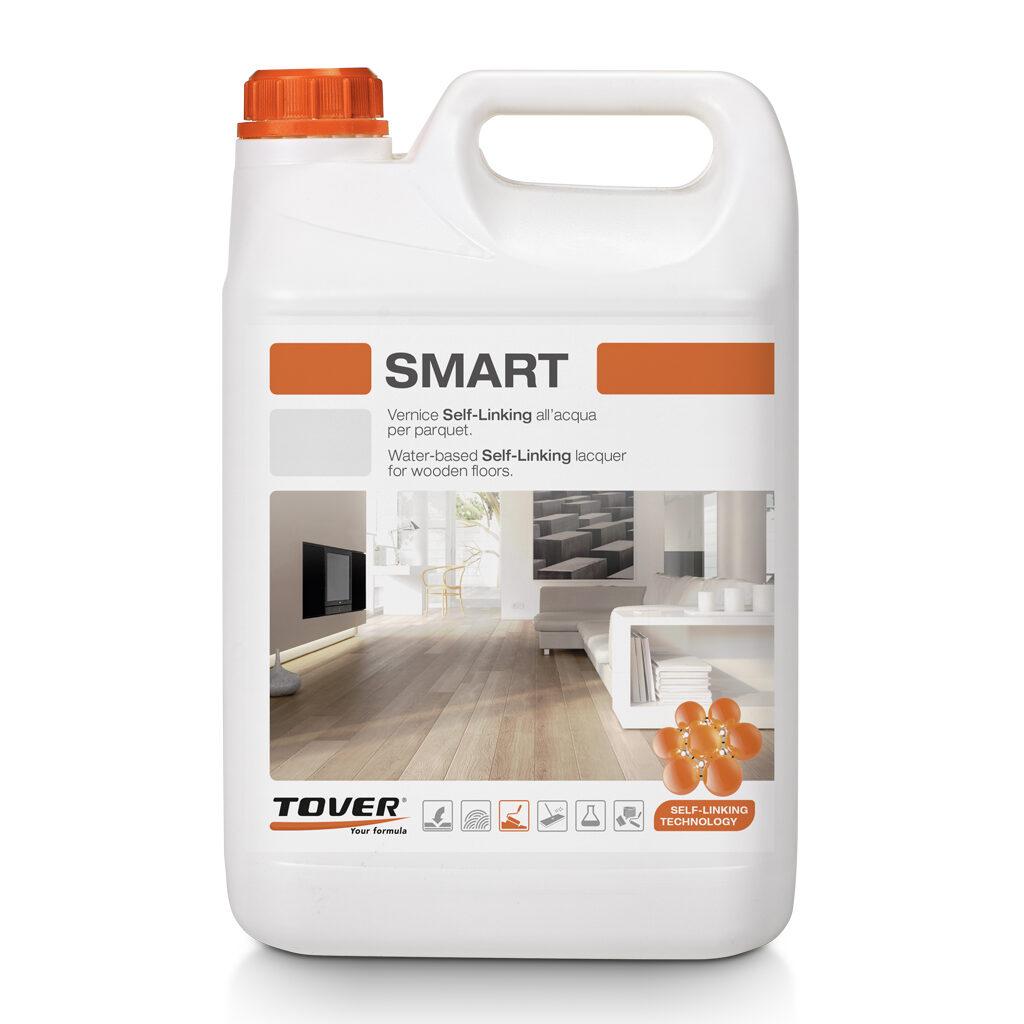 SMART Water-based lacquer for wooden floors Smart is the…
Do you want to receive further information on this product?
Fill in the contact form, our customer service will provide you all information you'll need.