LVT LEVELLER
 Ready-to-use grout smoother for LVT
Ready-to-use grout smoother to be applied before laying a bonded or floating LVT. Easy to sand, it allows levelling (up to 2 mm) without creating thickness and sanding is possible after just 2 hours.
It allows levelling without creating thickness
Solvent free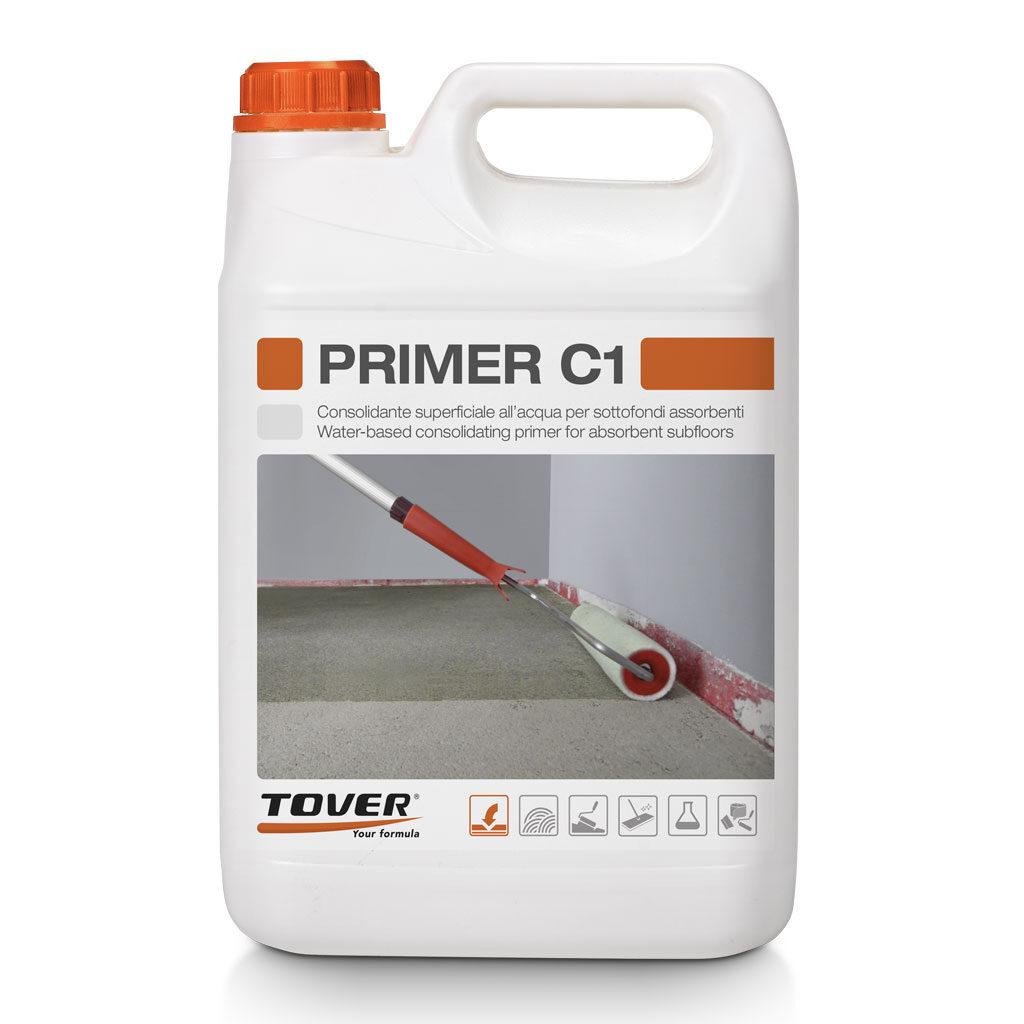 PRIMER C1Water-based consolidating primer for absorbent subfloors Single-pack,…
Do you want to receive further information on this product?
Fill in the contact form, our customer service will provide you all information you'll need.