LYMPHA
 Water-based two-component varnish | Unfinished rough effect
Lympha is the water-based two-component varnish able to provide the wood with a totally natural look. It creates an open pore effect like an oil treatment. Particularly easy to use, it avoids overlapping thanks to its deep penetration into the wood. Perfect on exotic wood to keep the original colour, it has an excellent resistance to abrasion, wear and household chemicals.
Very easy to apply
Excellent resistance to chemicals and abrasion
Long working time
No need of a sealer
Secure for the user
Open pores and rough aspect
Extra matt
Low VOC and NMP/NEP free
In compliance with EN 13036-4:2011 anti-slip norm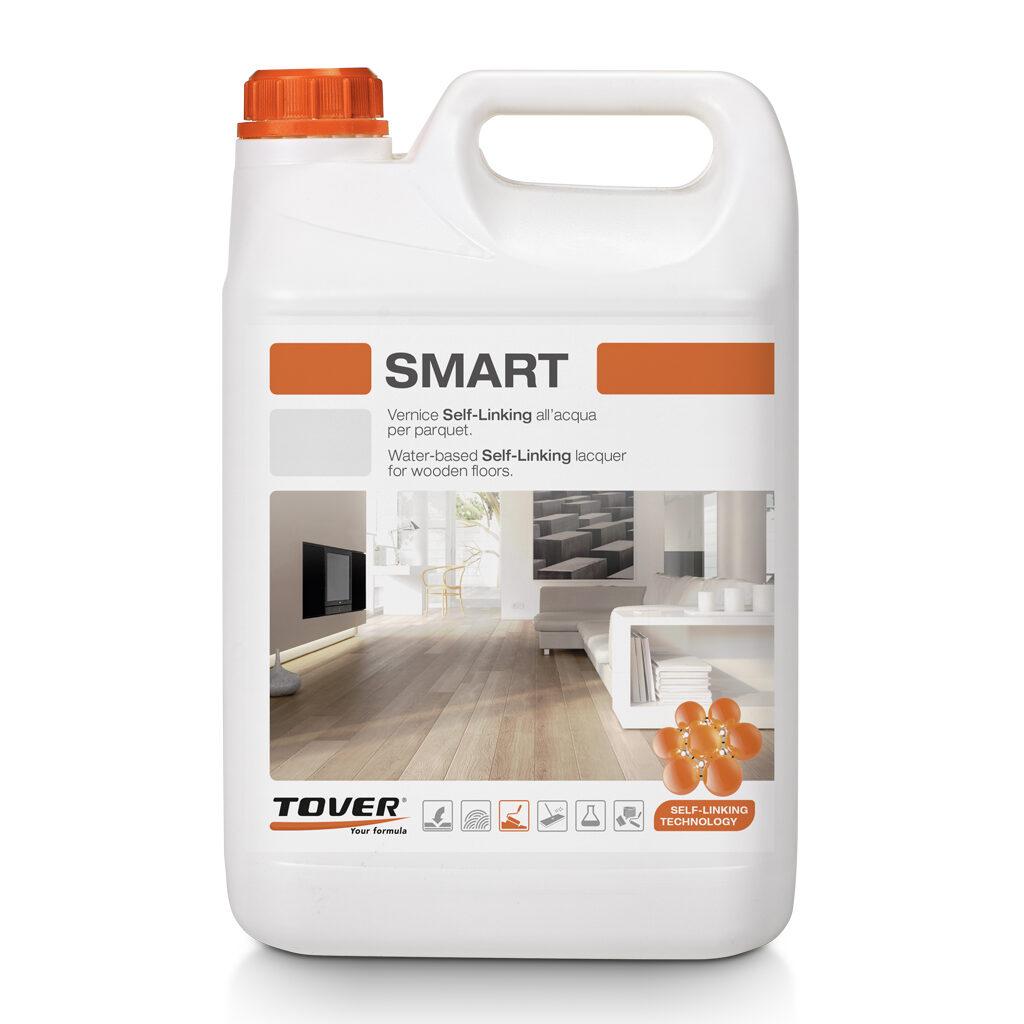 SMART Water-based lacquer for wooden floors Smart is the…
Do you want to receive further information on this product?
Fill in the contact form, our customer service will provide you all information you'll need.