NANO-FIX
 Water-based surface consolidating primer
Fast  drying  mono-component  primer  in  water dispersion  formulated  with  resins  composed  of nanometric particles. Anti-dust, it has a consolidating action on the surface of absorbent substrates like concrete, gypsum, anhydride. It is suitable on under-­floor  heating  systems.  It  enables  bonding with any type of adhesive.
Fast drying
Anti dust
Odorless
Solvent free
Recommended on underfloor heating system
Suitable with any type of adhesive
Conform to Eco-building requirements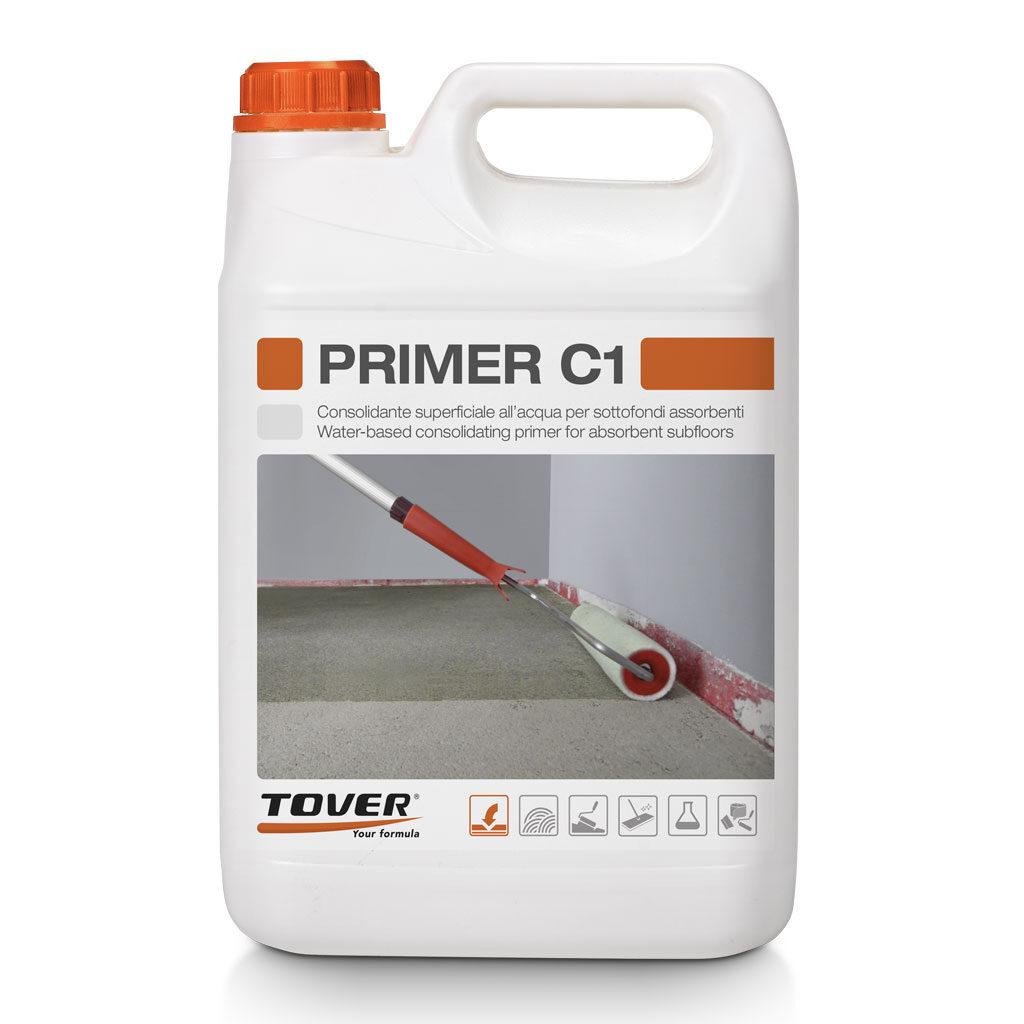 PRIMER C1Water-based consolidating primer for absorbent subfloors Single-pack,…
Do you want to receive further information on this product?
Fill in the contact form, our customer service will provide you all information you'll need.