PULITO PARQUET
 Natural soap for wood floors
Natural soap particularly suitable for the frequent cleaning of flooring floors. Thanks to its neutral pH, it cleans and refreshes the surface, respecting the wood. Formulated on natural components, it does not leave hazardous substances on the floor. Available in ready to use version for Cinderella kit.
Shake before use. Pour two caps of Pulito Parquet into 10 L of warm water. Wash the surface with a damp and well wrung mop. Rinsing is not necessary.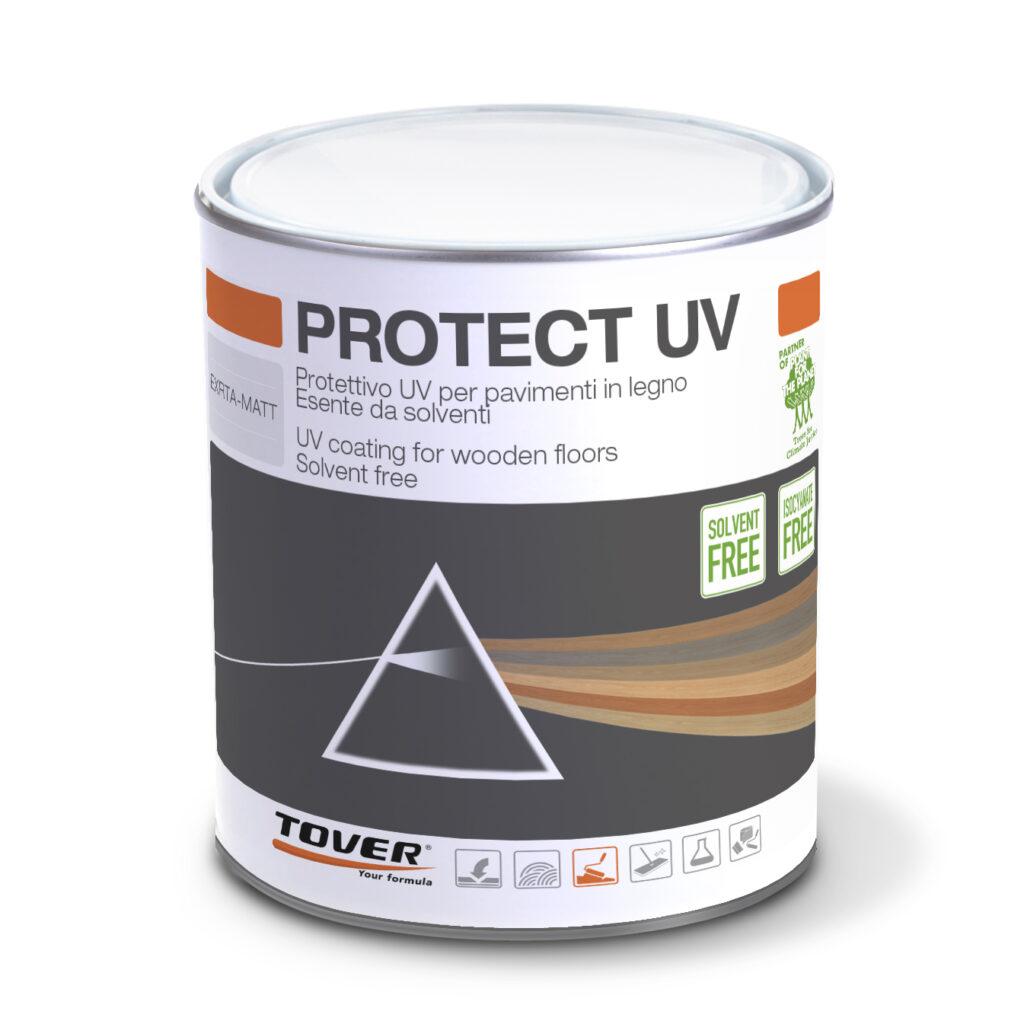 PROTECT UV UV protective finish for wooden floors Protective…
Do you want to receive further information on this product?
Fill in the contact form, our customer service will provide you all information you'll need.