Spray directly on the floor and spread with a damp well wrung cloth. Rinsing is not necessary.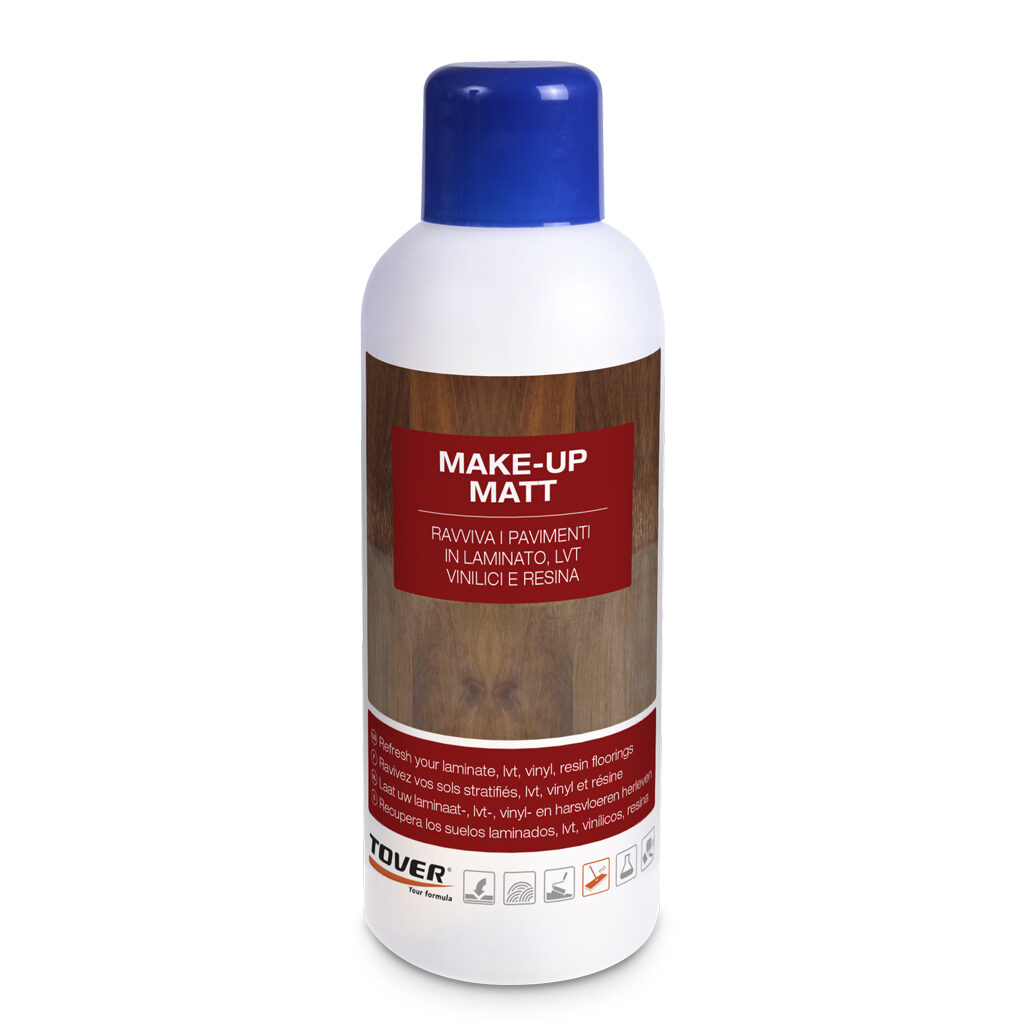 MAKE-UP MATT Floor regenerating protection agent with matt finishing…
Do you want to receive further information on this product?
Fill in the contact form, our customer service will provide you all information you'll need.