Apply a thin layer of Rinovoil with a cloth soaked in the product. Within 30 minutes, polish with a soft dry cloth or with a polisher. After 3-4 hours the floor can be walked on. Avoid getting wet or applying other maintenance products for 20 days after treatment.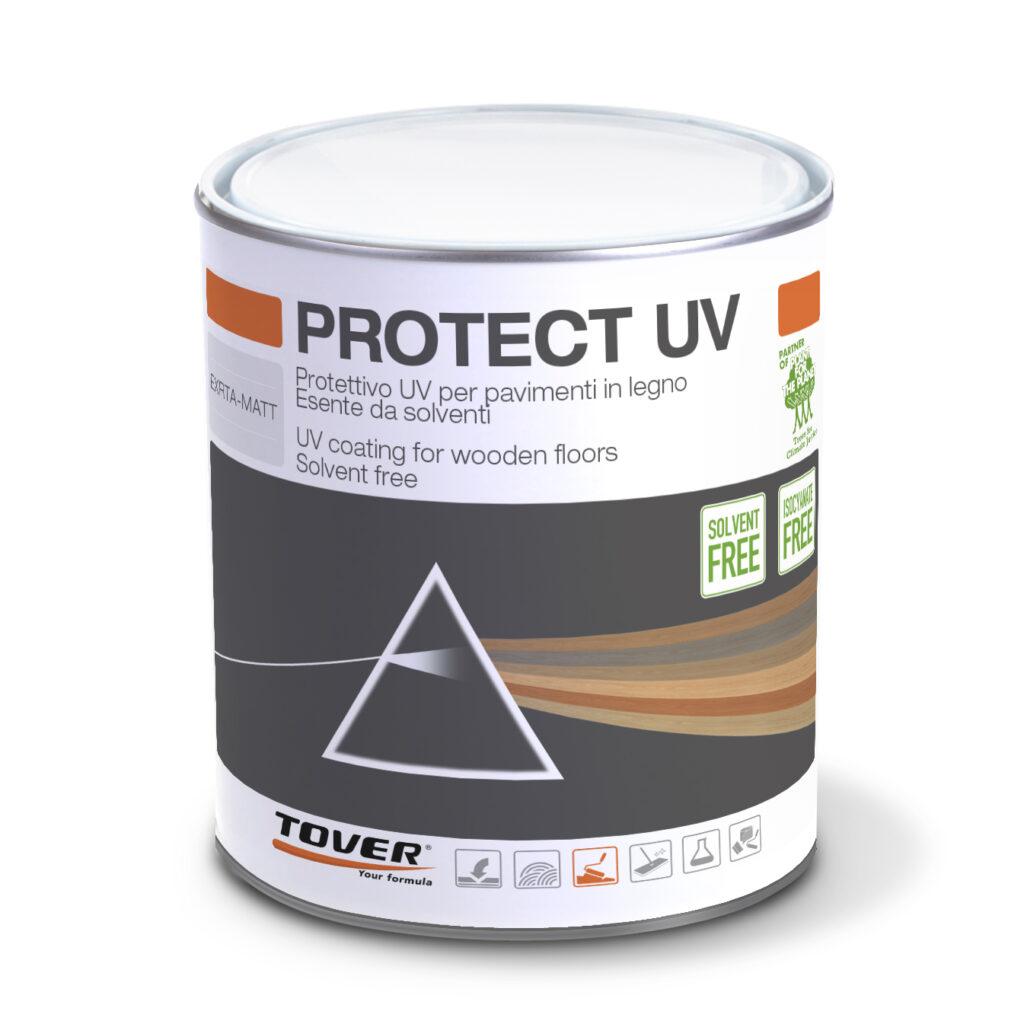 PROTECT UV UV protective finish for wooden floors Protective…
Do you want to receive further information on this product?
Fill in the contact form, our customer service will provide you all information you'll need.