TOVCOL S/E
 Vinyl glue for industrial pressure assembling of wood parts
Poly-vinyl-acetate water based emulsion suitable for bonding wood elements like frames, panels, prefinished parquet and laminate flooring requiring a good water resistance, for internal and external use. After drying the adhesive is completely transparent and has a D3 water resistance according to EN 204 norm.
Solvent free
Odourless
Transparent
Quick setting
D3 water resistance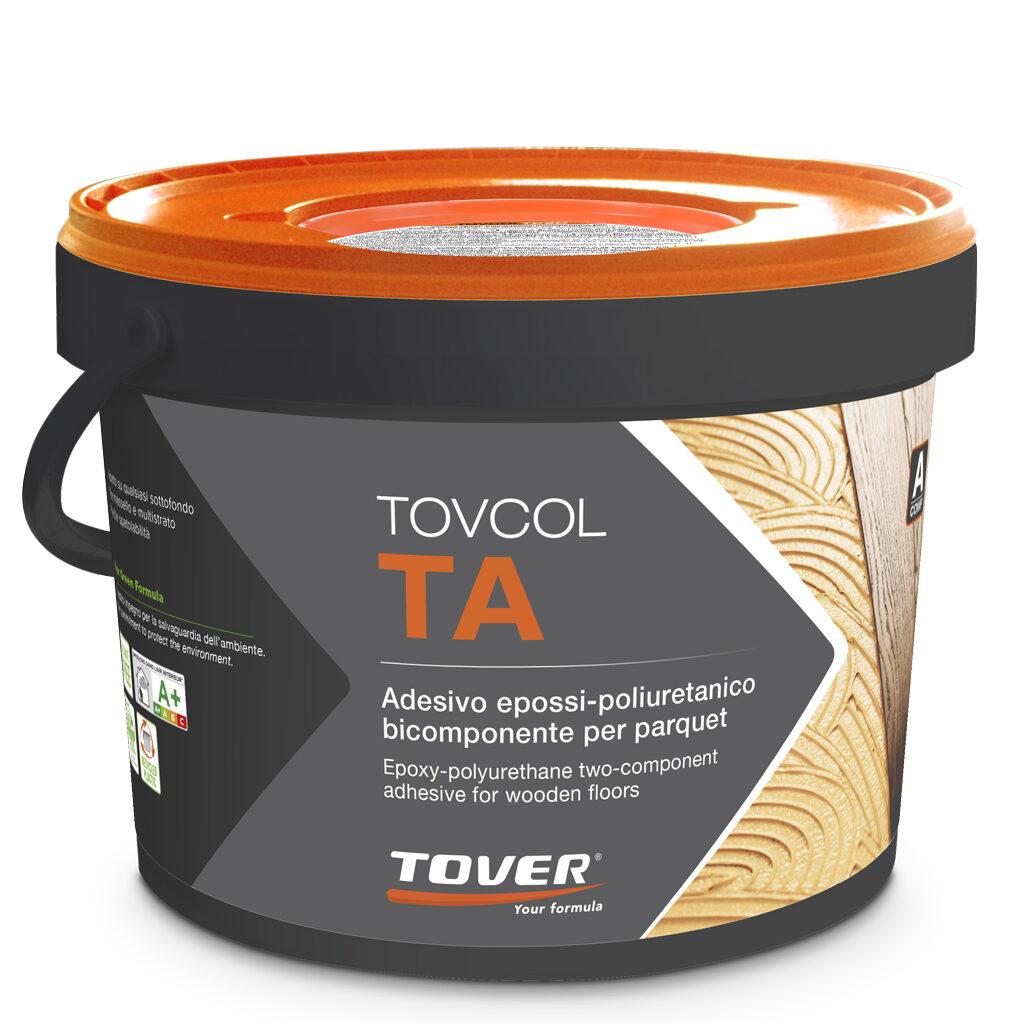 TOVCOL TA Two-component epoxy-polyurethane adhesive Epoxy-polyurethane adhesive with high…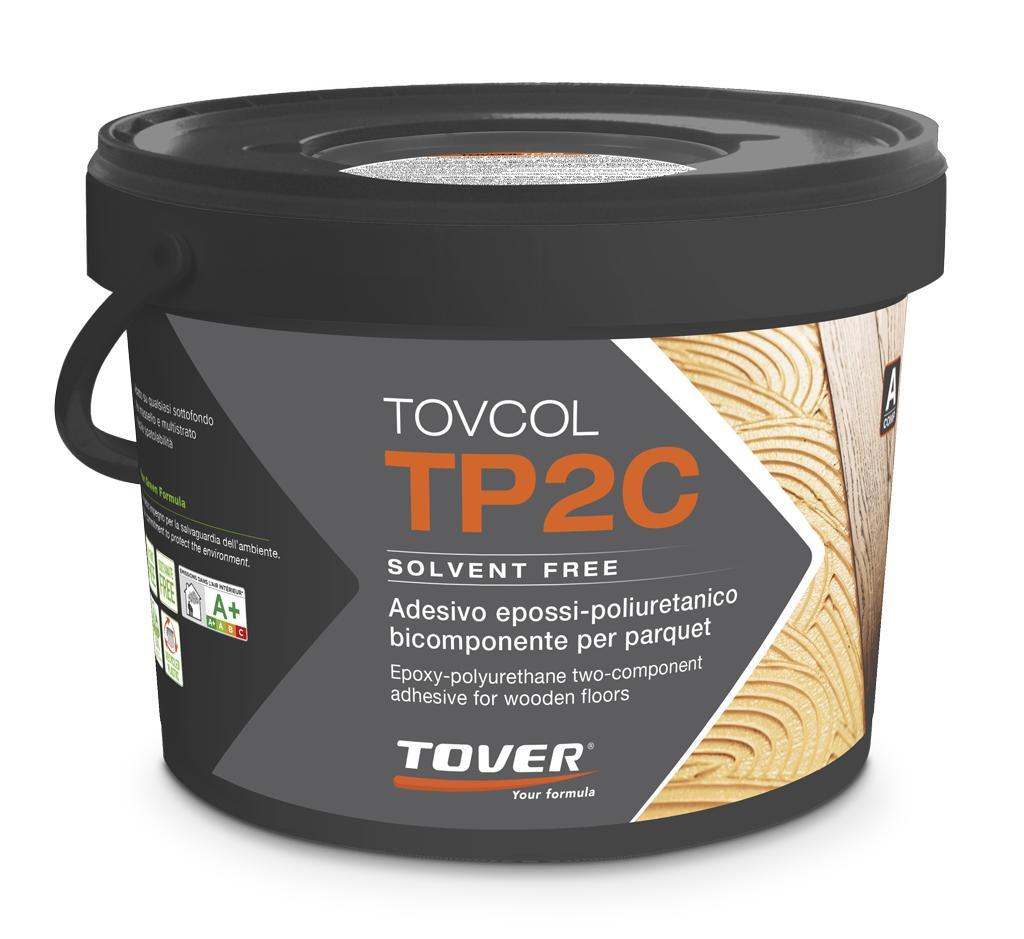 TOVCOL TP2C Two-component epoxy-polyurethane adhesive | Solvent free Epoxy-polyurethane…
Do you want to receive further information on this product?
Fill in the contact form, our customer service will provide you all information you'll need.