TOVCOL T91
 Two-component epoxy-polyurethane adhesive
Two-component ­fluid epoxy-polyurethane adhesive for bonding both in internal and external resilient fl­oorings like PVC, rubber, linoleum, textiles on any type of sub-fl­oors, absorbent and non. Available in light brown, red, black and green. It can be applied in vertical position.
Easy mixing
Long pot life
Excellent adhesion peel
Usable in internal and external
On absorbent and non absorbent surfaces
Suitable on under-floor heating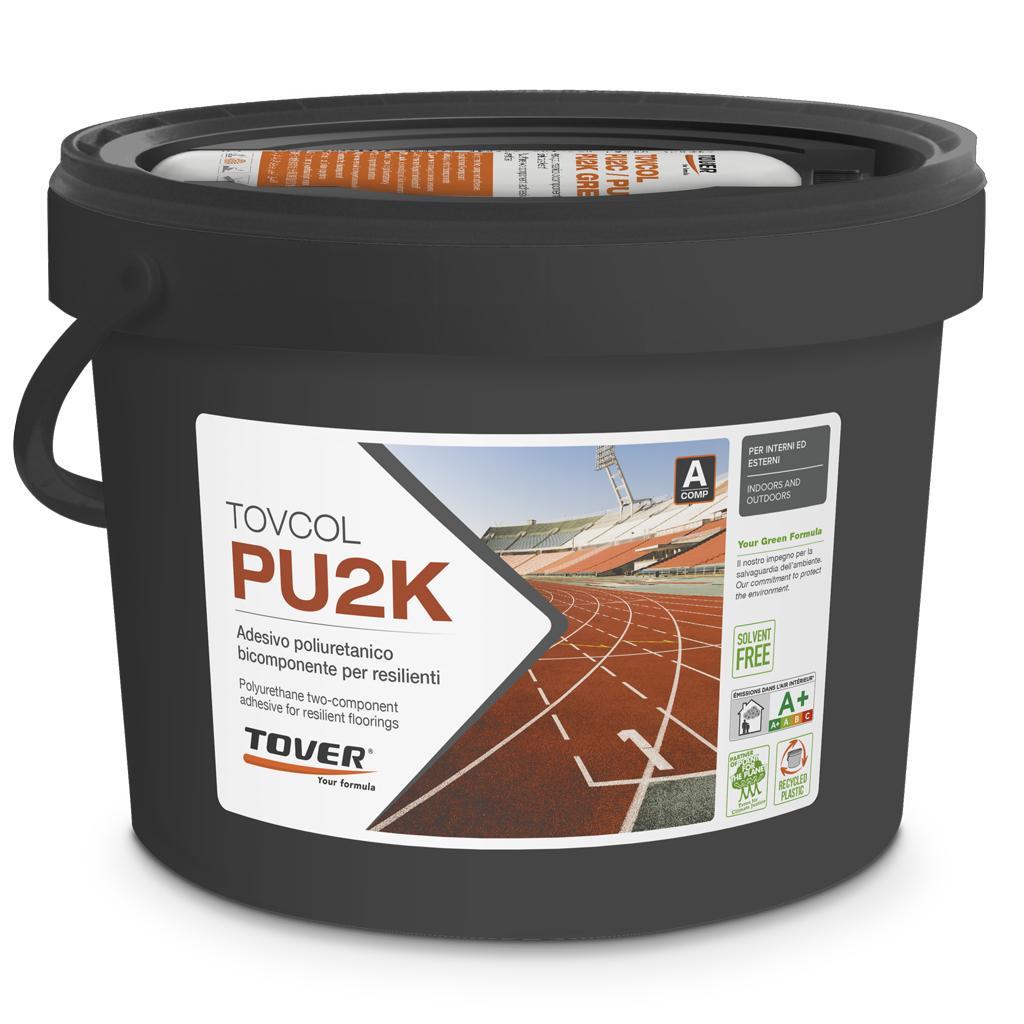 TOVCOL PU2K Two-component polyurethane adhesive for resilient flooring Two-component…
Do you want to receive further information on this product?
Fill in the contact form, our customer service will provide you all information you'll need.