UNIQUA NATUR
 Self-Linking water-based lacquer | Natural effect
Uniqua Natur is a polyurethane Self-Linking water-based lacquer, invisible on light woods to achieve a "nude look". It has excellent resistance properties to abrasion and spots and thus  perfectly suitable for commercial high traffi­c areas. Easy to apply in two coats without primer, isocyanate free, it  guarantees a total safety during and after its use. On site Uniqua Natur is suitable only on oak and light woods.
High-level mechanical performance
High resistance to abrasion, scratches, black heel marks and household chemicals
Ready-to-use
You do not need to measure or mix it and you can easily remove it from your tools
You can use it again for further applications
Zero waste, money savings guaranteed
Secure
With no danger of migration of hazardous substances, Uniqua Natur has a very low VOC contents, it is NEP, NMP and isocyanate free
No need of a primer
Available extra matt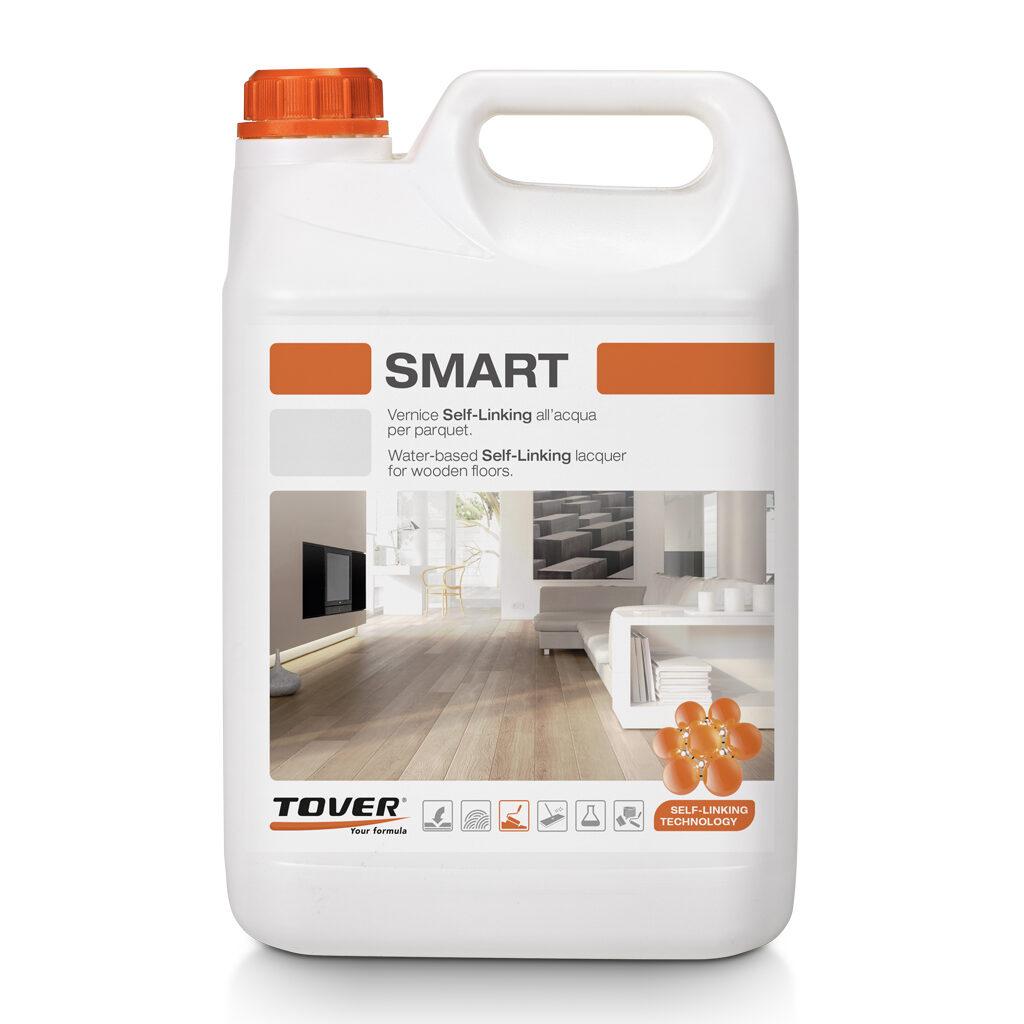 SMART Water-based lacquer for wooden floors Smart is the…
Do you want to receive further information on this product?
Fill in the contact form, our customer service will provide you all information you'll need.