UNIVERSAL WAX
 Creamy wax for wooden floors
Creamy blend of pure bee and carnauba waxes. It can be used as a fi­nishing product or for a maintenance treatment on floors, stairs and furniture. Easy to use and quick to dry, it enables to get a rich warm effect, easy to renew. The whitening version is recommended on bleached or white oiled floors. Available in neutral, walnut, yellow and white versions.
Spread uniformly a thin layer on the surface with a cloth or a wax-spreader. Let it dry. Do not repeat the wax treatment before at least 20 days.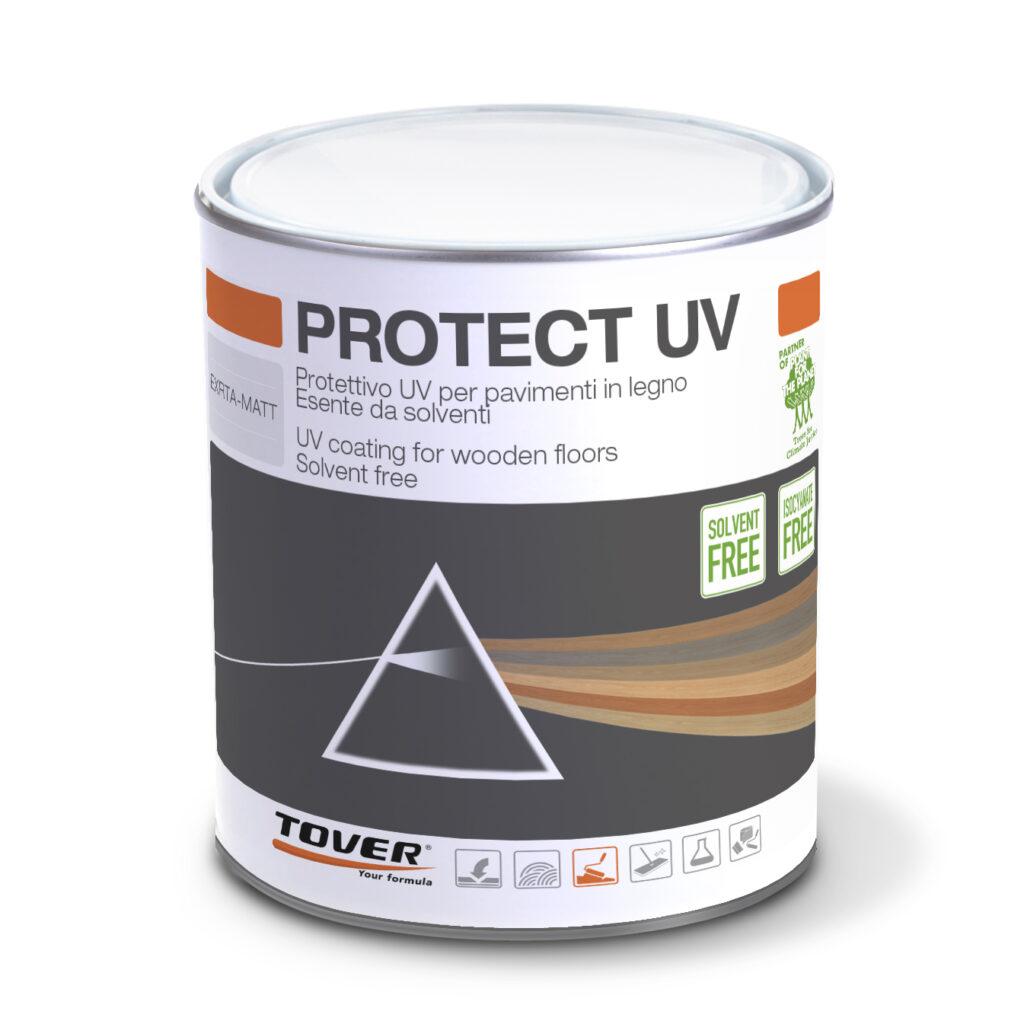 PROTECT UV UV protective finish for wooden floors Protective…
Do you want to receive further information on this product?
Fill in the contact form, our customer service will provide you all information you'll need.