LAVINCERA
 Neutral detergent with high wax content
Neutral detergent to clean marble, lacquered parquet, linoleum, PVC and non-porous surfaces. It cleans and revives dirt and worn surfaces, considerably improving the brightness level of the floor. Easy to re-polish, it is removed and renewed at each application.
After having cleaned the floor with the proper Tover detergent, apply Lux pure or diluted with a soft damp cloth. Spread uniformly the product and let it dry. After one hour, polish with a dry soft cloth.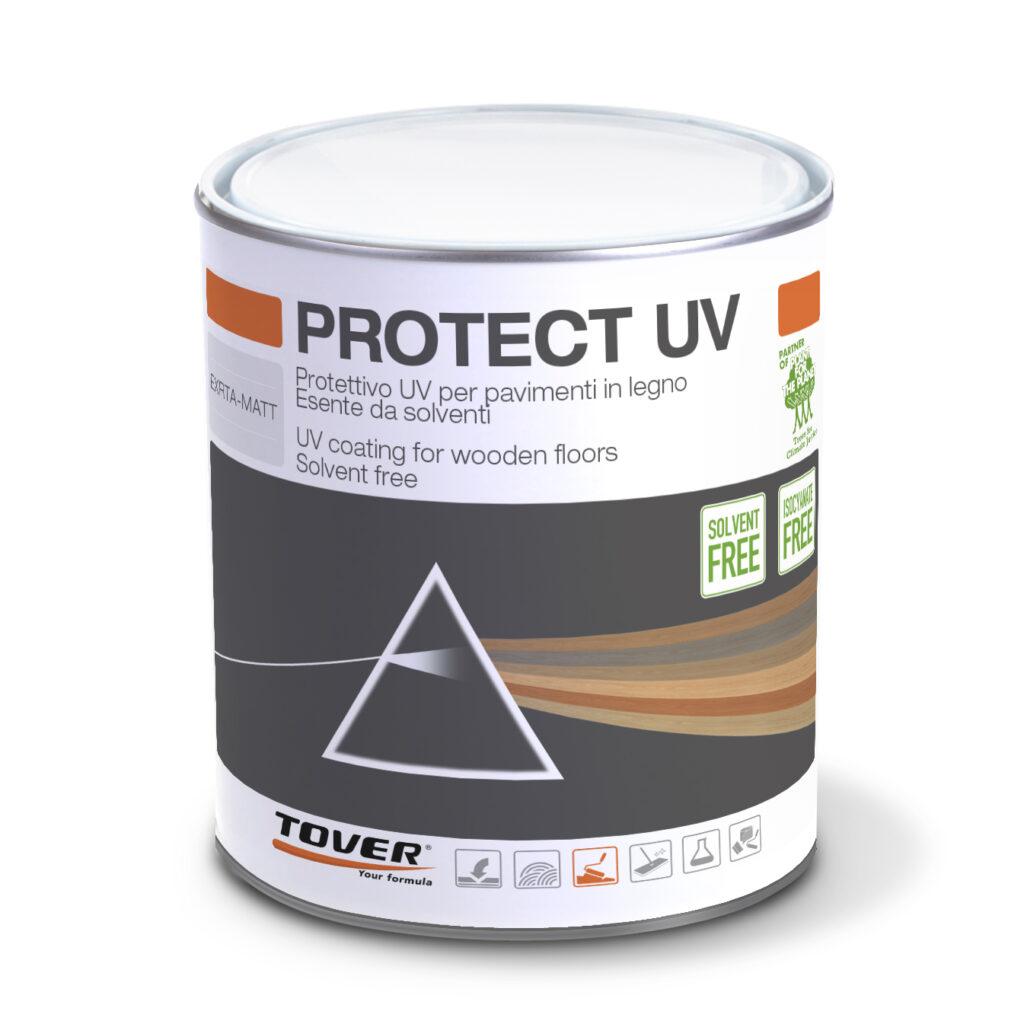 PROTECT UV UV protective finish for wooden floors Protective…
Do you want to receive further information on this product?
Fill in the contact form, our customer service will provide you all information you'll need.