OIL-LINKER
Oil-Linker is a cross-linker that can be mixed with Tover natural oils to increase their strength properties against wear and stains. Oil-Linker enhances and reinforces the links among oil molecules, allowing to reach quicklier its best performance. Used as a linker to L'Olio 100%, it enhances its high strength properties.
Solvent free
Improves the resistance to spots and wear
Long pot life of the blend
Reaches its properties more quickly
Easy to apply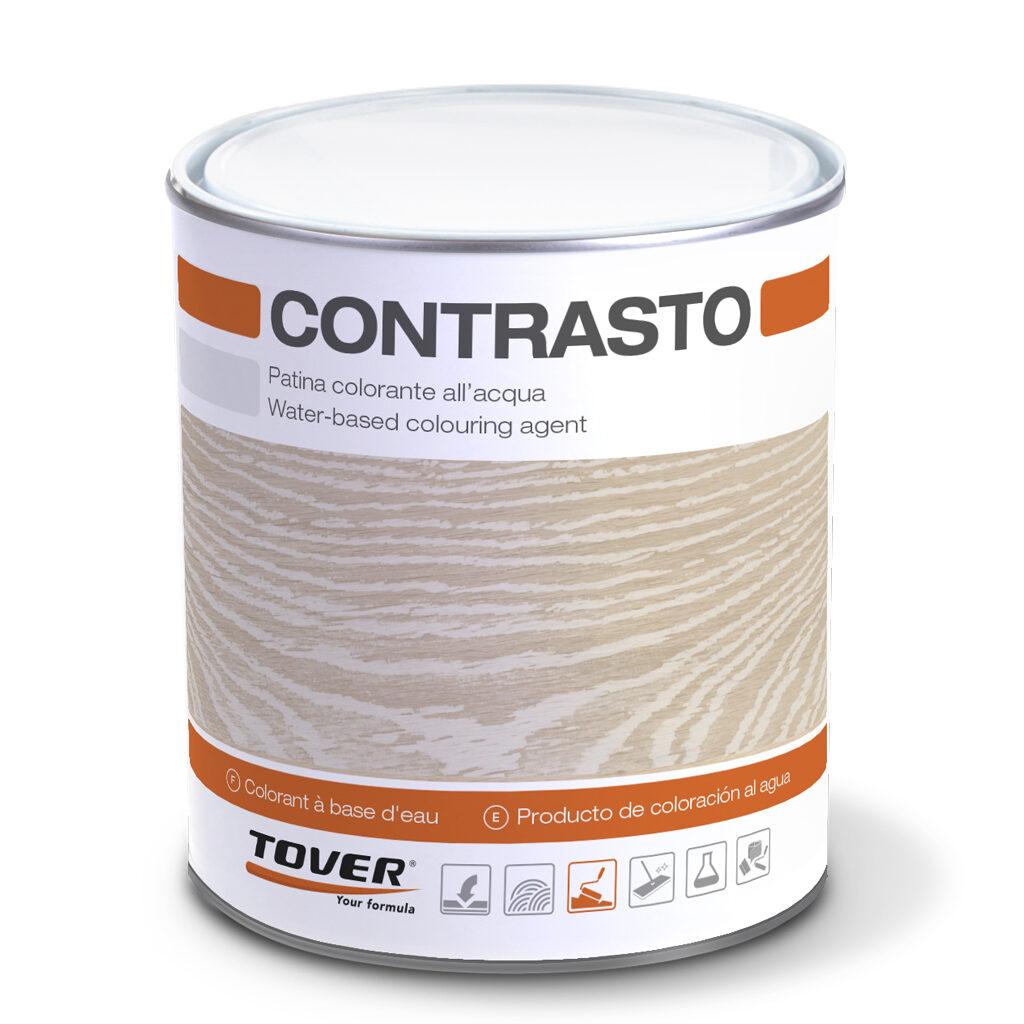 CONTRASTOColouring sealer for pickled effect Contrasto is the…
Do you want to receive further information on this product?
Fill in the contact form, our customer service will provide you all information you'll need.