TOVCOL LVT FIBRE+
 LVT fibre-reinforced acrylic adhesive
Tovcol LVT Fibre+ is the fibre-reinforced acrylic-based solvent-free adhesive, with no waiting time, suitable for LVT flooring on any type of absorbent subfloors, with very quick and strong initial tack, an excellent adhesion and a perfect dimensional stability.
Excellent adhesion
Perfect dimensional stability
Solvent free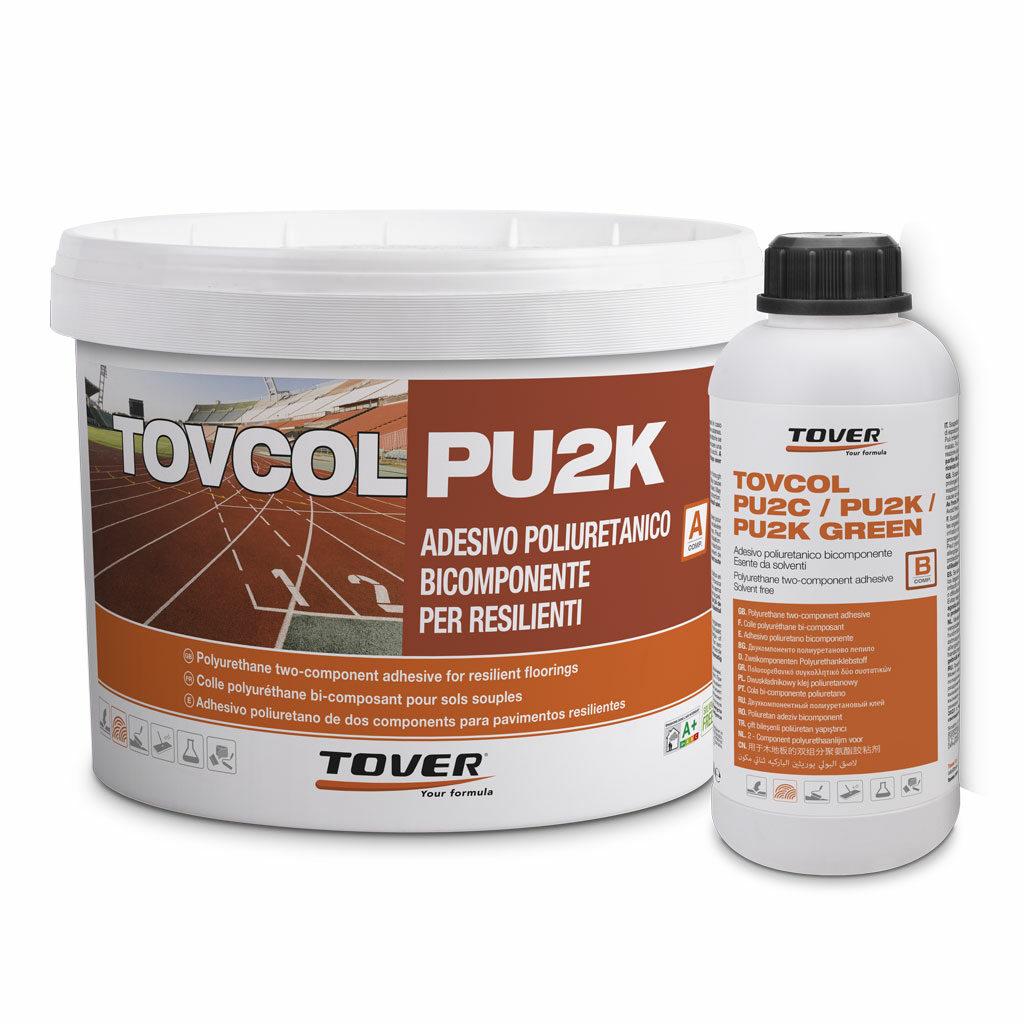 TOVCOL PU2K Two-component polyurethane adhesive for resilient flooring Two-component…
Do you want to receive further information on this product?
Fill in the contact form, our customer service will provide you all information you'll need.