TOVCOL MS LVT WALL
 Mono-component MS Polymer adhesive
for LVT on walls
Mono-component MS adhesive for LVT and SPC installation on walls, without leaking and without letting them slip. It is suitable on both absorbent and non- absorbent surfaces and can be used to apply every kind of resilient and textile covering. Particularly resistant to humidity, water and heat, it is suitable for commercial and industrial environment.
No leak, no slip
Solvent free
Isocyanate free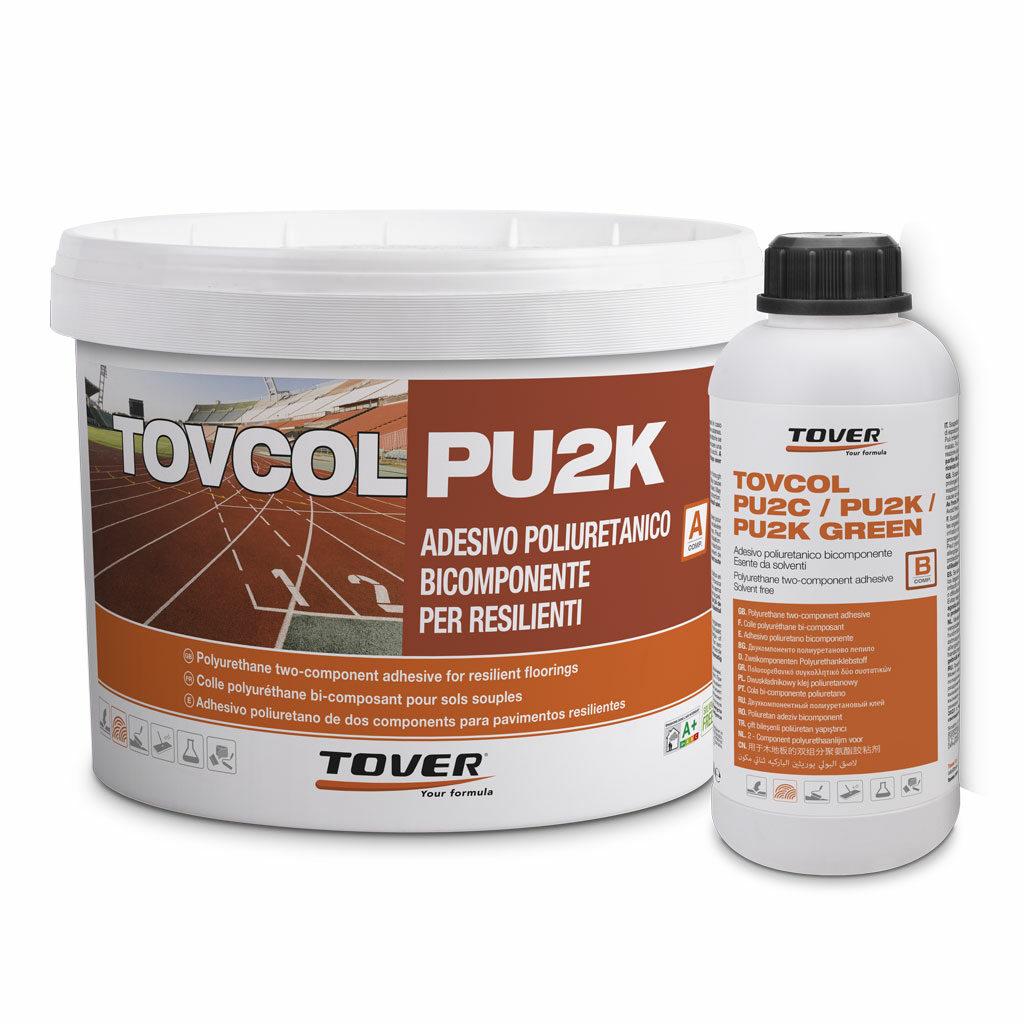 TOVCOL PU2K Two-component polyurethane adhesive for resilient flooring Two-component…
Do you want to receive further information on this product?
Fill in the contact form, our customer service will provide you all information you'll need.