TOVCOL TACKIFAST
 Pressure sensitive acrylic adhesive for vinyl floorings and carpets
Tovcol TackiFast is a solvent free non-staining polymer dispersion adhesive, designed to provide a permanently tacky film when dry. It facilitates removal and replacement of carpet tiles without application of further adhesive. Recommended for bonding carpet tiles with any type of backing like PVC, polypropylene. Suitable for laying on absorbent, not absorbent subfloors and on underfloor heating.
Permanently tacky 
Recommended for carpet tiles with any type of backing
Suitable for underfloor heating
Solvent free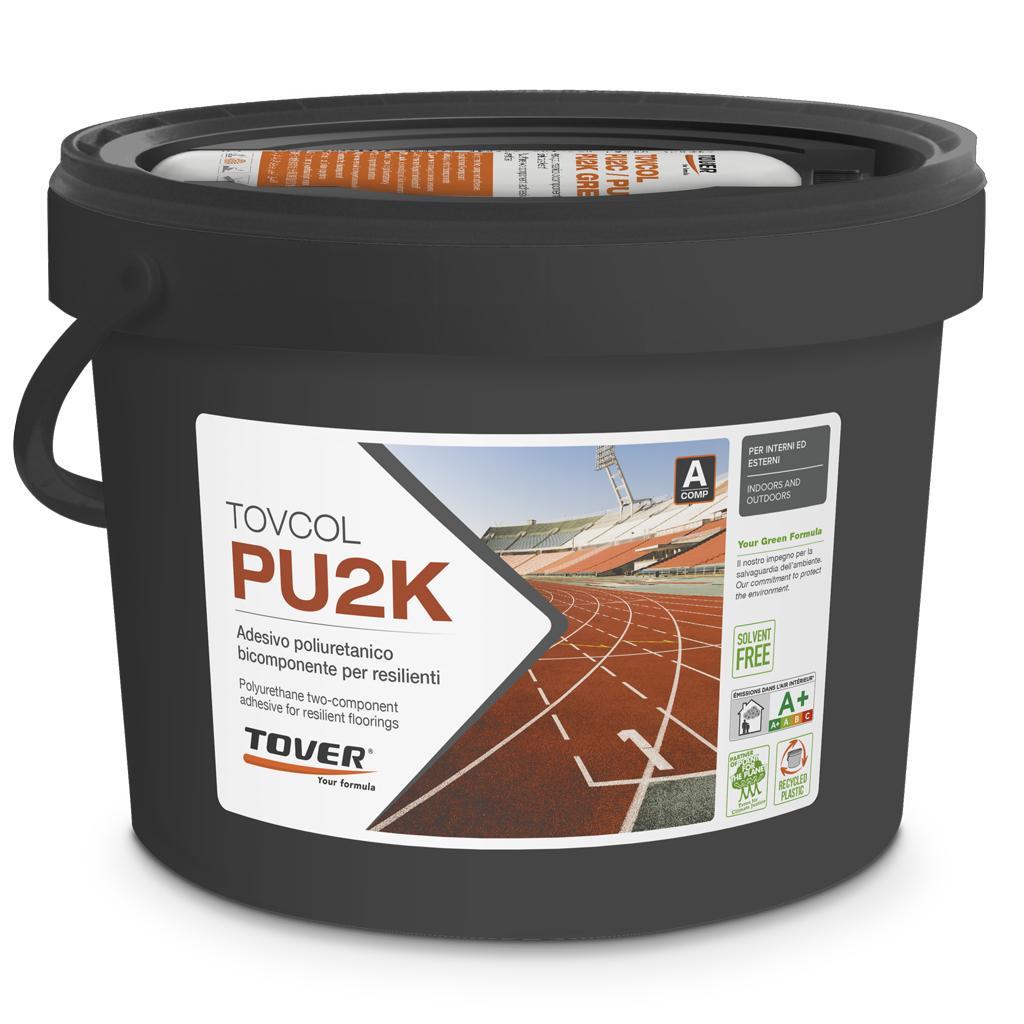 TOVCOL PU2K Two-component polyurethane adhesive for resilient flooring Two-component…
Do you want to receive further information on this product?
Fill in the contact form, our customer service will provide you all information you'll need.