WPC COVER
 Protection agent for Wood Plastic Compound terraces
Water-based protection agent for WPC elements treatment (decking, terraces, etc). It protects the surfaces avoiding the absorption of oils and grease and consequent spots and marks. It improves the long-term original colour durability of WPC structures.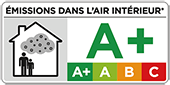 Easy to apply
Quick drying time
High protection against grease
Easy to renew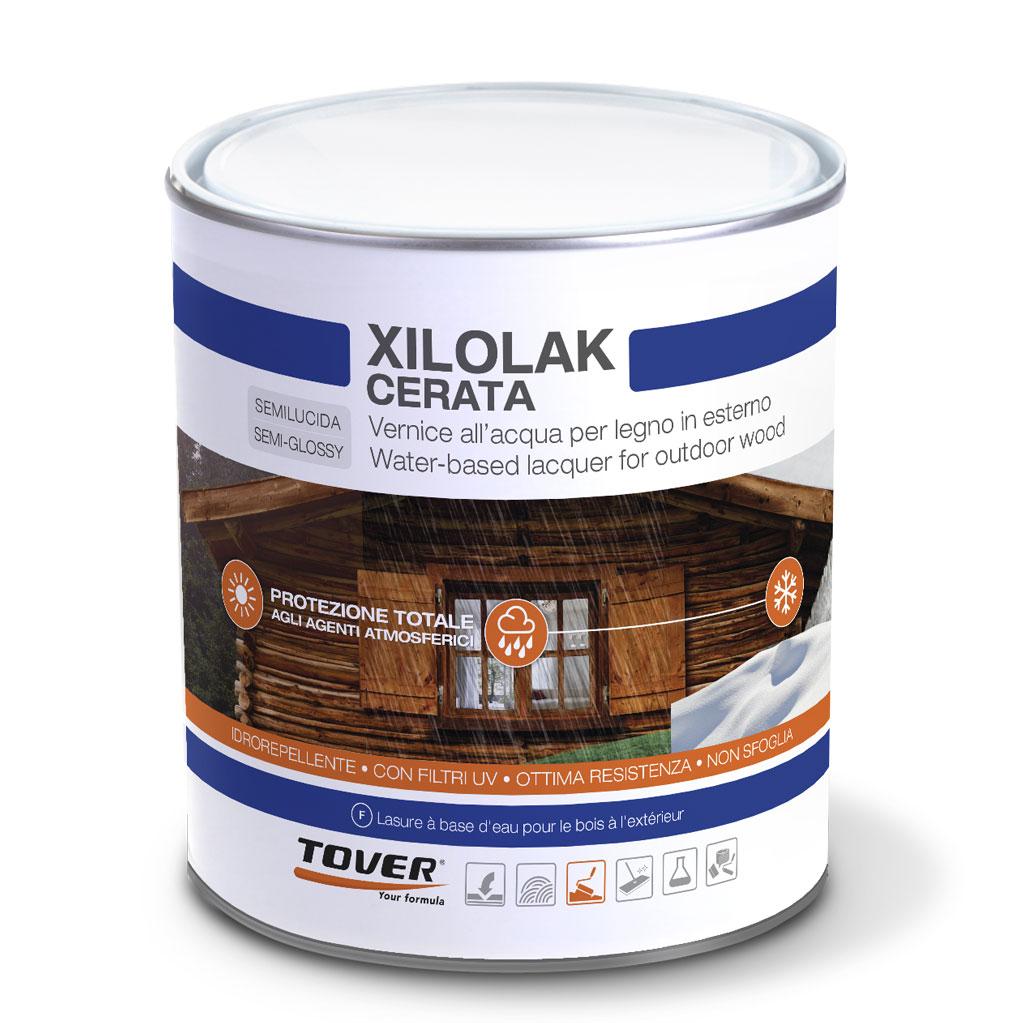 XILOLAK CERATA Water-based protective lacquer for outdoor Xilolak Cerata…
Do you want to receive further information on this product?
Fill in the contact form, our customer service will provide you all information you'll need.