ATTIVATORE
Water-based  product  to  be  used  as pre-treatment before the application of the greying agent Fossil to intensify the wood reaction. Particularly effi­cient with woods rich of tannin like oak, pine, larch, etc.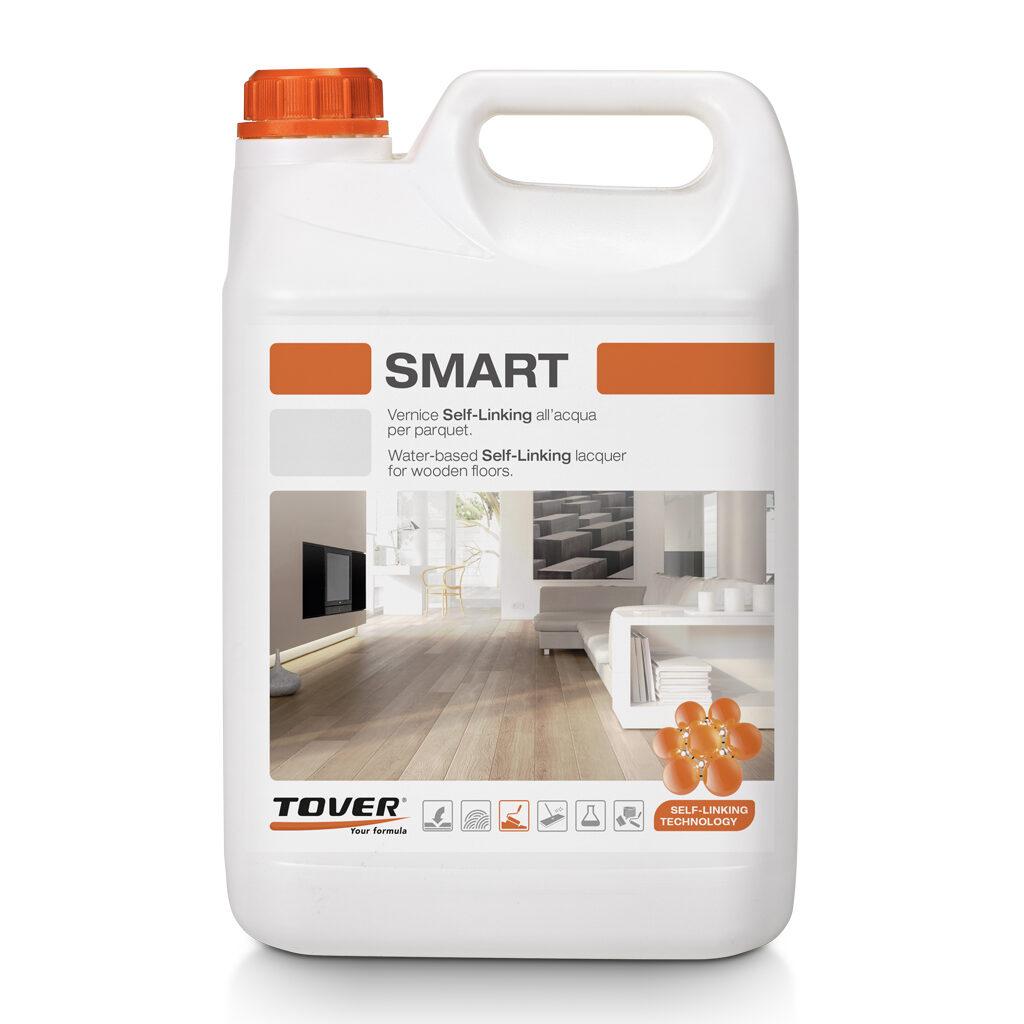 SMART Water-based lacquer for wooden floors Smart is the…
Do you want to receive further information on this product?
Fill in the contact form, our customer service will provide you all information you'll need.