BOSCH CIAIR
 Water-based oxidizing | Aged bleached effect
Water-based oxidizing agent to be applied on woods rich of tannin to get an aged bleached aspect. Easy to use, it is over-coatable with water-based lacquers and urethane or natural oils. Particularly recommended to whiten brushed woods.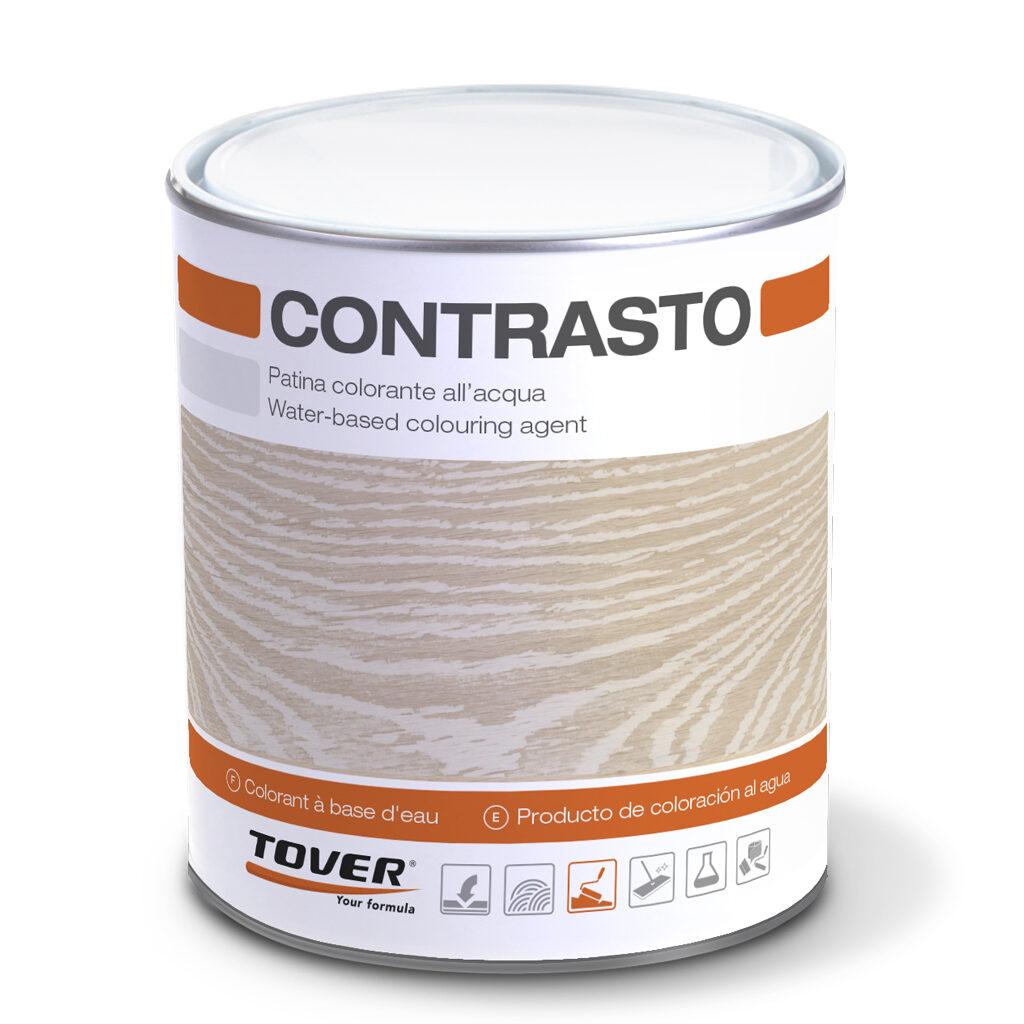 CONTRASTOColouring sealer for pickled effect Contrasto is the…
Do you want to receive further information on this product?
Fill in the contact form, our customer service will provide you all information you'll need.